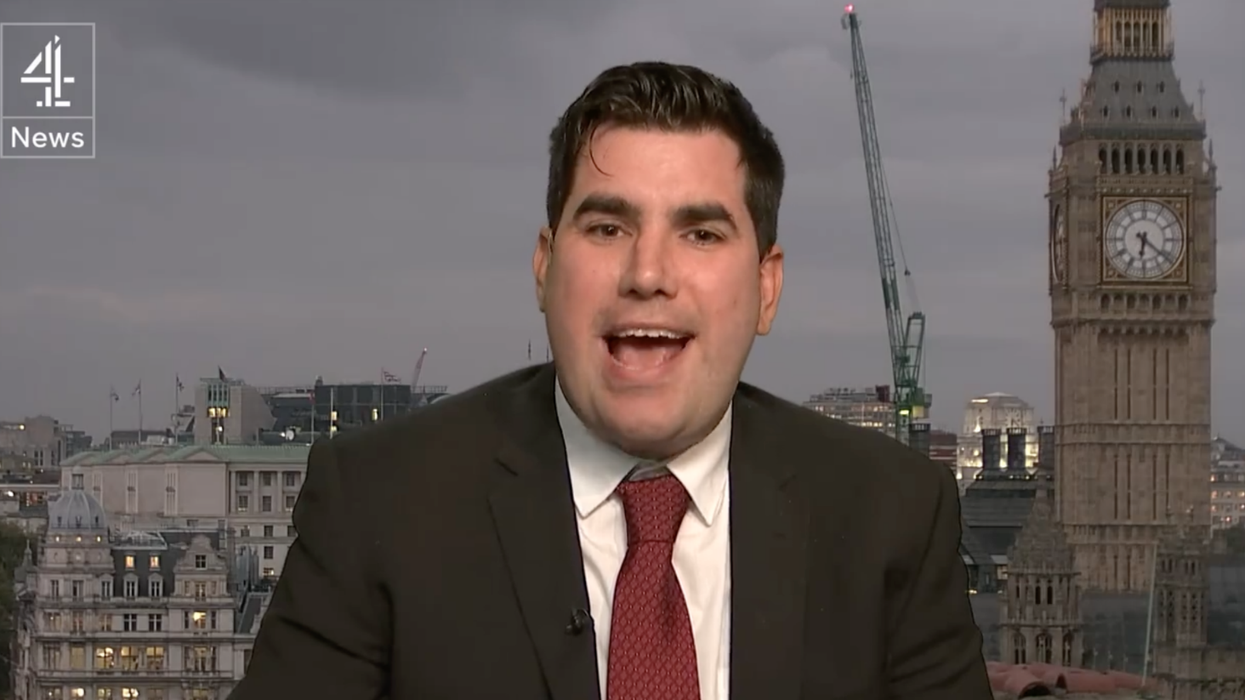 In what has been described as a scene straight out of political satire The Thick Of It, the new shadow city minister endured four minutes of relentless grilling from Channel 4's Cathy Newman on Wednesday night.
While Richard Burgon started off confidently enough, he became noticeably uncomfortable when Newman asked him a few questions he presumably wasn't expecting.
While some have criticised the line of questioning, the newly-elected MP stumbled and tripped over his words in what the Spectator called a "car-crash" piece of television.
Newman:
You say, you're not a deficit denier. So, what is the deficit?
Burgon:
Well... [pause]. I.. I'm not an economic, erm... I'm... I'm not somebody that's going to put a figure in a crystal ball and know exactly what the deficit's going to be.
Newman:
Have you fixed any meetings with people in the City, to familiarise yourself with the role?
Burgon:
I've got a very busy diary as you should imagine.
Newman:
Too busy to meet City representatives?
Burgon:
No, I'll be meeting City representatives who will be.. I'll be interested to hear their views and... and their perspectives on what's going on.