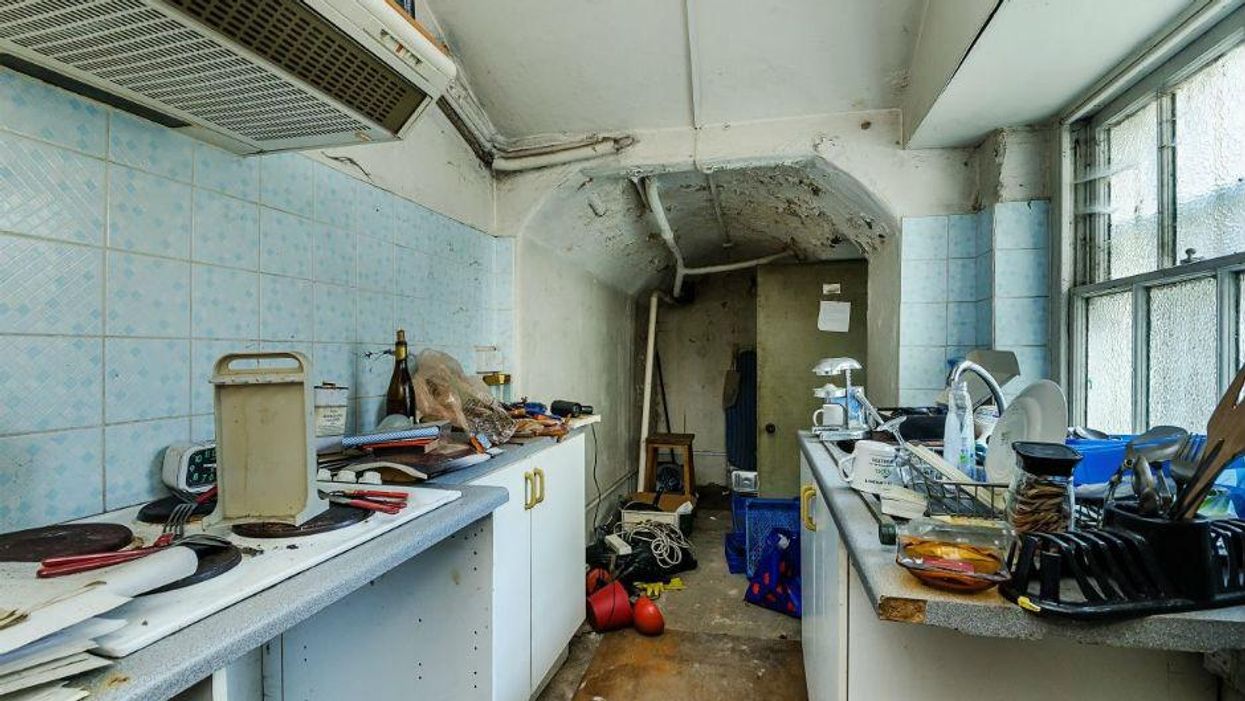 An 'uninhabitable' property was recently put up for sale in Kensington for £600,000.
That one-bedroom basement flat in west London certainly isn't the only over-priced hovel to go on sale in the capital, and sadly, it probably won't be the last.
Here are the properties that perfectly illustrate the UK's completely unequal housing market.
1. £235,000
In what must be one of London's narrowest properties, this converted driveway in Haringey has a price tag of £235,000. It's only 83 inches wide!