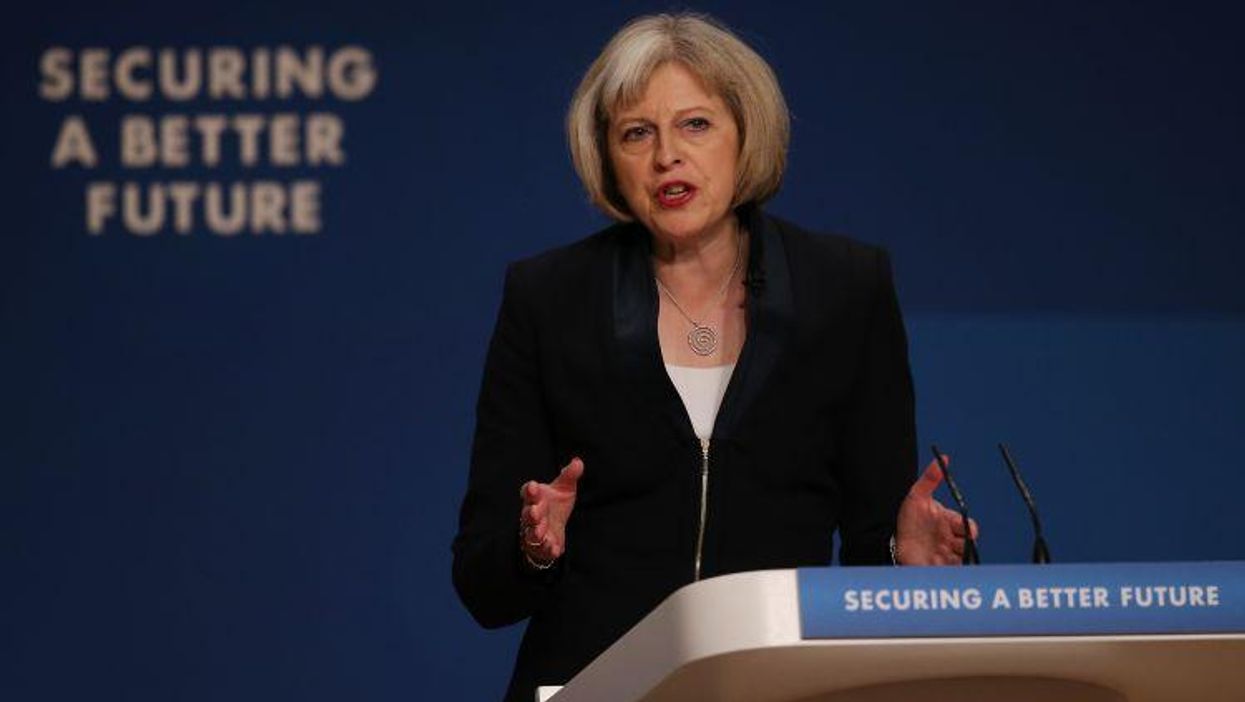 Hundreds of foreign criminals have gone missing in Britain before they could be deported, according to a report from the National Audit Office (NAO).
Problems were highlighted last month by the case of Arnis Zalkalns, the prime suspect for the murder of Alice Gross, 14, in Hanwell, west London. He was allowed to settle in the UK despite having murdered his wife in his native Latvia. He was later arrested over a claim of indecent assault on another 14-year-old but his previous conviction in Latvia went unchecked. Here are the key points of the report:
1.
An estimated 151 prisoners were released from prison after 2009 without being considered for deportation. One in six of the 4,200 foreign offenders living in the community – amounting to 760 foreign criminals – had been missing since 2010.
2.
That number includes 58 high-risk and potentially dangerous offenders who have eluded police and a junior team of Home Office officials charged with trying to find them for more than four years.
3.
The NAO report covers failed attempts to prevent serious offenders from coming into the UK and delays in missed opportunities to deport them after they committed new crimes and served jail terms.
4.
There were more foreign inmates in UK prisons in 2014 than there were eight years ago when Labour's home secretary, Charles Clarke, was sacked after it emerged that hundreds of overseas convicts had been freed without considering them from deportation.
5.
The Labour MP John Denham, a former Home Office minister, told The Independent:
When Charles Clarke was seen not to be top of the foreign prisoners issue he was removed from his job as home secretary. Presumably David Cameron is going to be asking similar questions about Theresa May's ability in the job.
6.
However it is unlikely Theresa May will be sacked over the crisis, as Nigel Morris, The Independent's deputy political editor explains:
The Home Office's blundering under Theresa May is less dramatic than under Charles Clarke eight years ago - it appears that 'only' 150 prisoners were released this time without checks on their immigration status. But there are other echoes of the 2006 crisis, with the disclosure that hundreds of foreign national offenders have gone missing, including 58 "high harm" individuals.