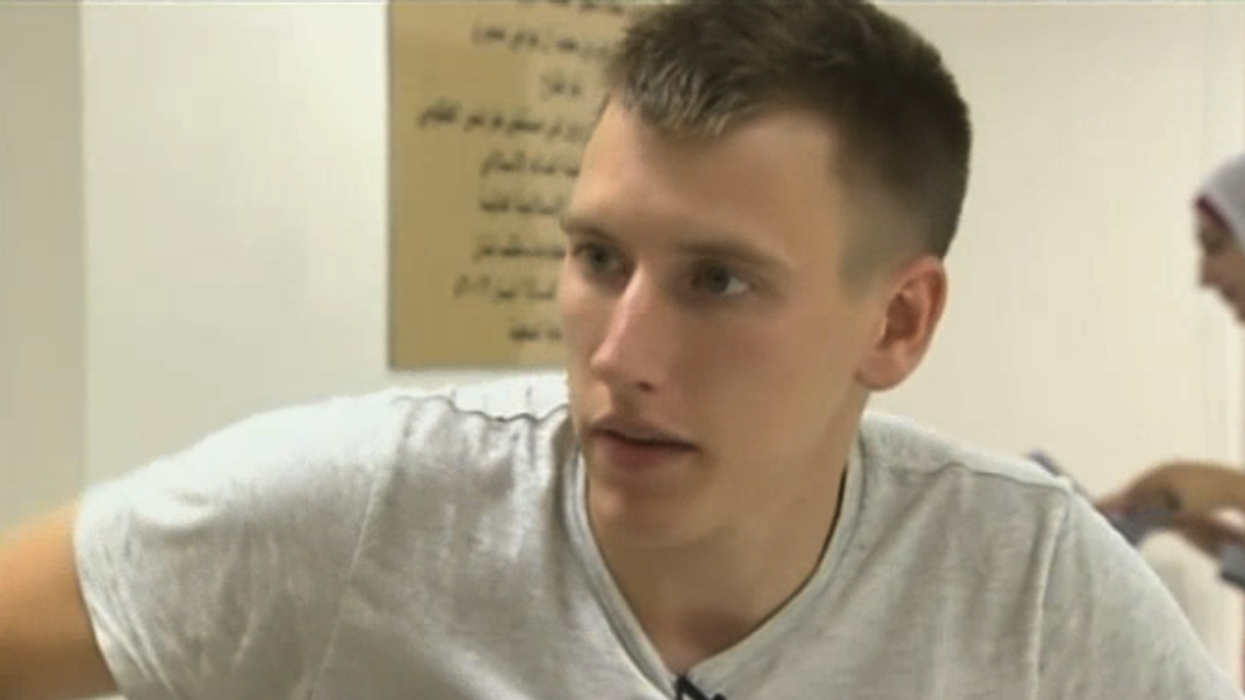 The murder of Peter Kassig, an American aid worker who has been purportedly beheaded by an Isis militant, is "an affront to Islam", according to a society that represents British imams.
Releasing a statement following the publication of a video which appears to show Kassig, known as Abdul-Rahman after converting faith, being killed, the chief executive of Faith Associates said:
The murder of Abdul-Rahman Kassig is an affront to Islam. The murderous criminals are a stain on humanity and their wicked ways must be stopped.

To take the life of another, one whose life has been dedicated to providing aid to our brothers and sisters suffering in Syria, Iraq and the surrounding regions further highlights the inhumane, revolting and un-Islamic terrorists for what they really are.
Shaukat Warraich, chief executive of Faith Associates
Faith Associates, made up of both Sunni and Shia imams in the UK, has previously spoken out against the barbarity of Isis and its unrepresentative version of Islam through the website ImamsOnline.com.
Earlier in the year, the group released a video which urged young Britons not to join the militant group in Iraq and Syria, saying: "We are Muslims united against Isis, against terrorism, against atrocity, against pain and suffering."
More: This is who Peter Kassig was and how he should be remembered
More: Peter Kassig's aid work in Syria, in his own words
More: Kassig family release statement on reports of their son's murder