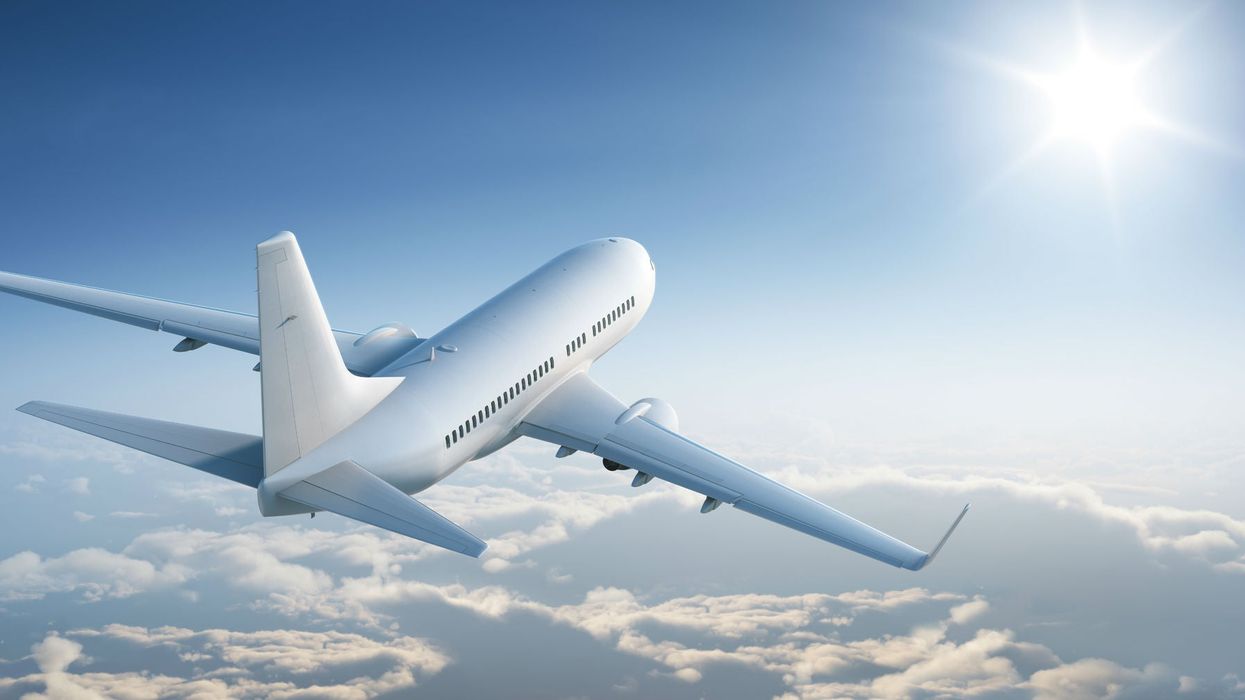 iStock / itkafl
When Linda Schulman learned her son Scott Biegel had been shot in the school where he worked, she was determined to do whatever it took to reach his side.
The geography teacher had been shot in the massacre at Marjory Stoneman Douglas High School in Parkland, Florida, which saw 17 people killed.
Schulman desperately searched for a flight but - learning they were all sold out - she turned to private chartered flight company Talon Air.
Once she landed, she learnt her son had died after unlocking his classroom door to shelter students from the gunman.
Days later, she learned the already pricey $18,000 airfare had been bumped up to $36,459.13 to cover the return flight of the empty charter plane. She told CNN:
I had no idea what the charge was at the time. It really didn't matter what the charge was.

I was convinced in my mind that my son was in the hospital and I needed to get to him as fast as possible.
After months of trying to negotiate and failing to convince the airline to significantly slash the bill, the grieving mum took to Facebook with her story.
She wrote:
Today marks day 74 since my son Scott J. Beigel was shot and killed senselessly at the Parkland massacre.

I have waited all this time in hopes that the owner of Talon Air, Inc. would show some compassion, but as you read on you will see that unfortunately he has not.
She explained that Talon Air offered to reduce the bill by just $2,000.
I have no problem accepting that I have to pay for one way, even the fuel charge for the return flight ... but $US18,229.56 for the return of the plane? Where is the compassion from Talon Air, Inc.?
The company's CEO wrote Schulman a letter upon learning what had happened.
Adam Tatz responded on behalf on Talon Air, apologising and agreeing to reimburse Schulman for the one-way flight.
He also offered to donate the remaining airfare to the Scott J Biegel Memorial Fund, which provides scholarships for children to attend summer camp.
Tatz wrote:
You have endured the greatest tragedy that no parent should have to confront.

No parent should have to go through what you and so many other parents have endured. My heart goes out to each and every one who has suffered so much pain, anguish and loss by virtue of this senseless act of violence.
He added:
I apologise for how poorly Talon initially handled this tragic matter.
Schulman accepted his offer.