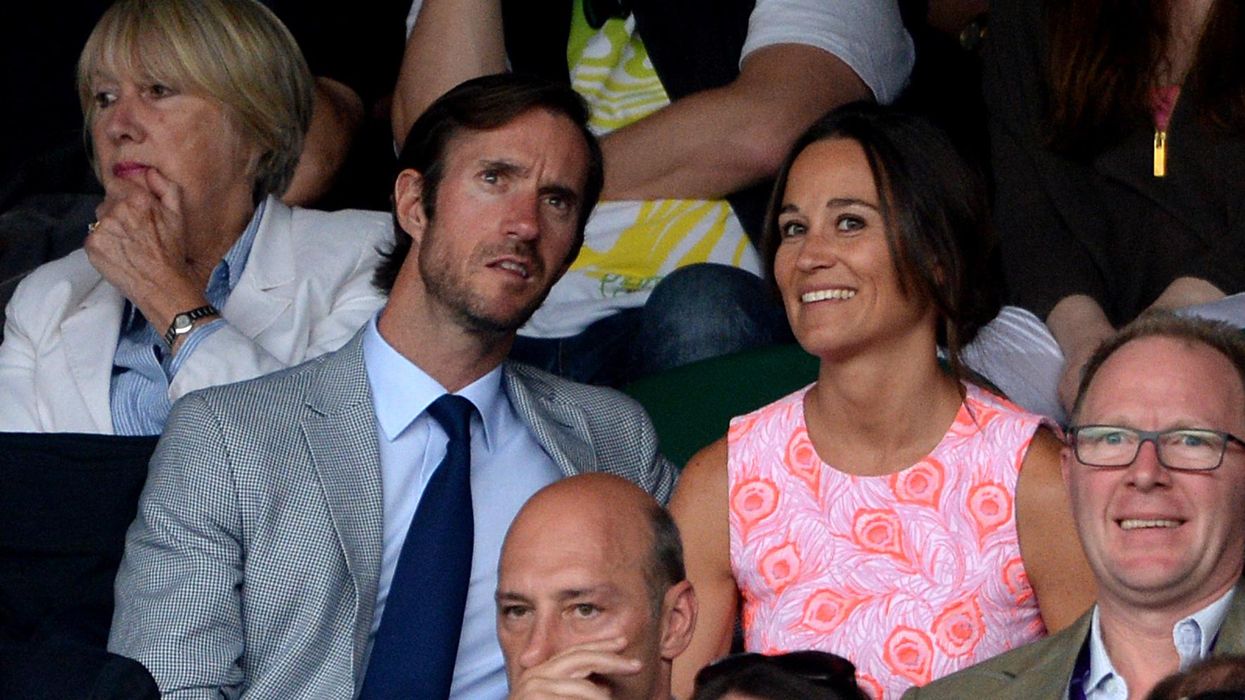 Anthony Devlin/PA Archive/PA Images
A man and a woman are getting married in a small Berkshire church today.
Phillippa, 33, a party-planner from Reading will marry James Matthews, 41, a hedge fund manager and brother of a reality TV star from West London.
James gathered press attention in the early nineties, when he won the British Formula Renault Championship for Manor Motorsport before starting a career in finance. Despite humble jobs in the finance and hospitality industries, the wedding has gathered global press attention.
The ceremony will commence in St Marks, Church in Englefield - an estate owned by Conservative MP Richard Benyon, believed to be the richest MP in Parliament, with an inherited wealth of £110 million. Both Philippa - known as 'Pippa' and her bridegroom James are also believed to have inherited wealth.
Pippa is the younger sister of Catherine, 35.
Catherine, known as 'Kate', made headlines when she released a photo of her two-year old daughter earlier this month.
The newlyweds are well-connected to various people in the public eye.
People are travelling to the picturesque Berkshire village in the hope that they will spot Suits actress Meghan Markle, who is said to be attending the wedding.
Speaking to the Evening StandardJanice Clayton, 74, said she'd travelled down from Merseyside in the hope of seeing Meghan, adding that she'd been waiting at the church gates since 4:30am.