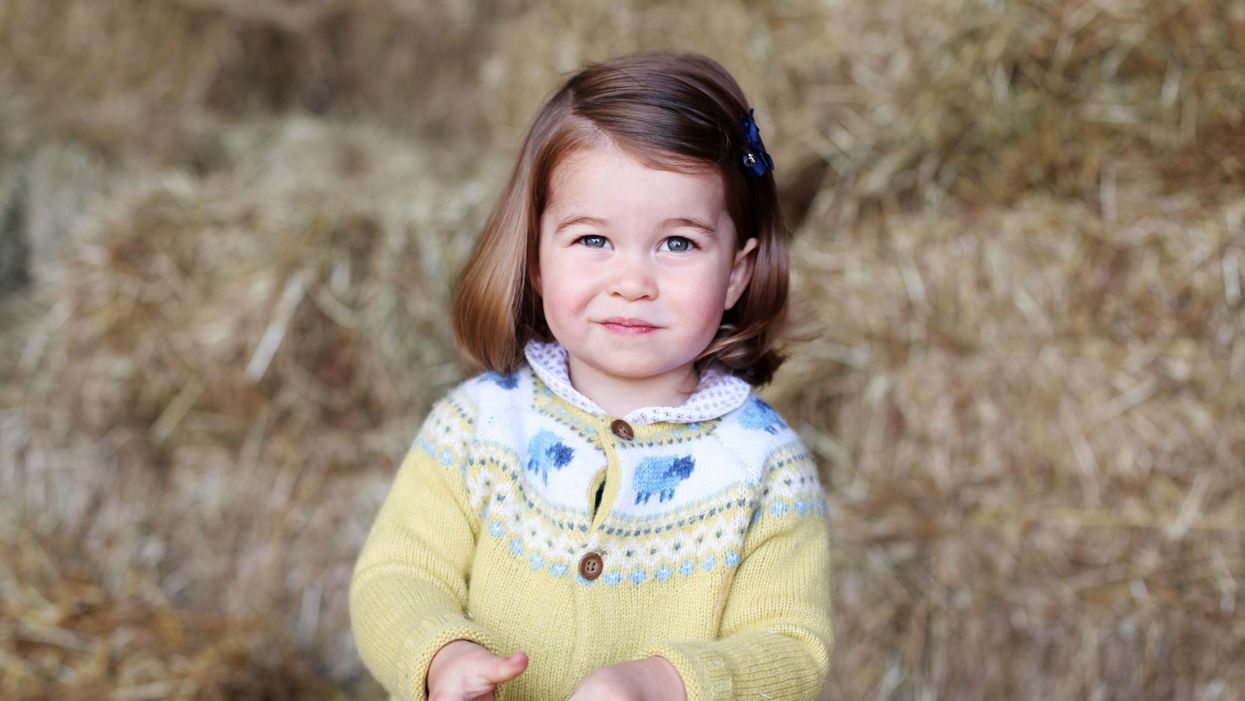 The Duchess of Cambridge/PA Wire/PA Images
A family dependent on state handouts has published a photo of their youngest member, Charlotte.
The matriarch heading the family of four children, eight grandchildren, and four great-grandchildren, is on the receiving end of £42.8 million for 2016/17 alone. It is thought this figure does not include an extra £370m stipend to decorate the family's lavish 775-room Central London residence.
Despite claiming the government grant, there is evidence that the family have in fact been engaged in work.
These jobs have included being Head of State, opening parliament, and part time work inviting various Conservatives to form a government.
The family have also been seen at horse racing tracks.
The latest addition to the family Charlotte turned two on Monday, and a photograph of her has been posted. It was taken in April, at Anmer Hall, Norfolk by Charlotte's mum Catherine 'Kate'.