Westminster seems to have been on panic stations since a poll at the weekend put the Yes campaign ahead for the first time.
On Sunday George Osborne promised to reveal in the coming days how Scotland would get new powers to tax and spend, while Gordon Brown was deployed to sell the message that a 'no' vote isn't a vote for 'no change'.
With the referendum now just nine days away, David Cameron, Nick Clegg and Ed Miliband announced the unprecedented move of pulling out of prime minister's questions, they will instead travel to Scotland to campaign for the Union.
To demonstrate how serious he was, Liberal Democrat leader Mr Clegg added a Twibbon to his Twitter avatar, while his Labour counterpart Mr Miliband called on people across Britain to fly the Saltire.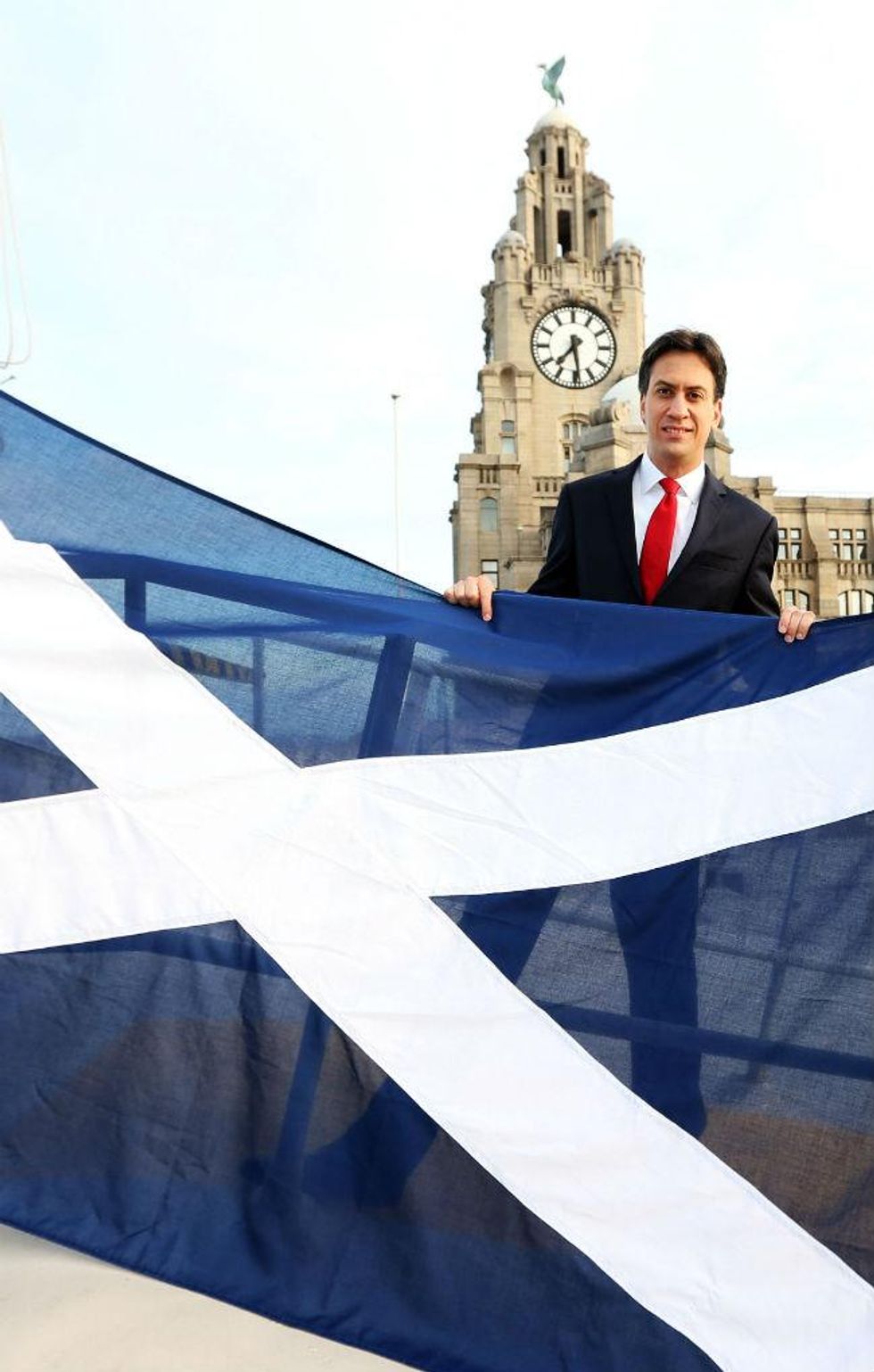 Prime minister Mr Cameron was one of those who took up the call, instructing workmen to hoist Saint Andrew's Cross above Downing Street.
The plan had been for the Scottish flag to remain there up until the referendum, but as the Better Together campaign have found in recent weeks, things don't often go the way you want.
Via Sky News