istock
If you are tired of brushing your hair in the morning then we have good news. It's really bad for you.
That's what celebrity hairdresser George Northwood believes anyway.
Northwood, whose clients include Alicia Vikander, Alexa Chung, and Rosie Huntington-Whiteley, is urging women to ditch the early morning brushing routine as it is ruining your great hair.
Sorry Ariel.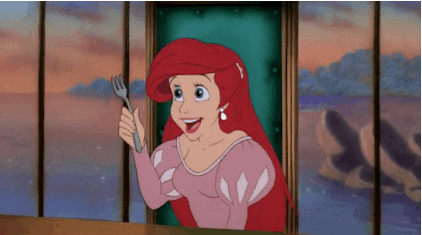 Via: Giphy
Speaking to Vogue, Northwood revealed the damage that the simple act of running a brush through your hair can do.
He is quoted as saying:
Never, ever brush in the morning.

For one thing it leads to frizz, and secondly there's always an element of mechanical damage.

Use your fingers and you'll be able to feel out any tangles,
You're probably saying "This is all well and good George, but how am I supposed to make myself look presentable now?"
Luckily he has a solution, which involves some planning the night before but will leave you looking great.
You want to make sure hair is really smooth and completely dry and then pull it into a tight, neat bun at the nape of the neck.

It has to be the nape otherwise you won't sleep.

You need to take the hair and twist it all in the same direction before pinning it into place - no scrunching or going in the opposite direction.

In the morning, undo the bun and then smooth through an oil or serum to combat any errant hairs.
Finally, he adds:
If you're looking for a very sleek finish like the Veronica Lake style, run a Mason Pearson brush across the hair's surface just once.
All those extra minutes in the morning taking care of your hair before rushing out the door should now be a thing of the past, leaving you to enjoy an extended lie-in.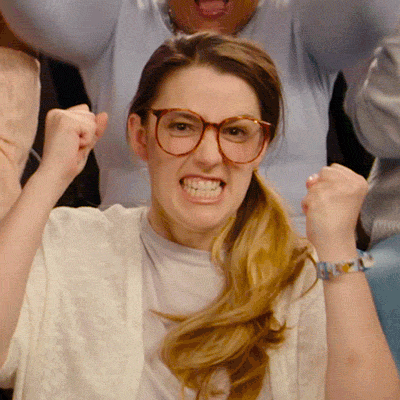 Via: Giphy
HT Her