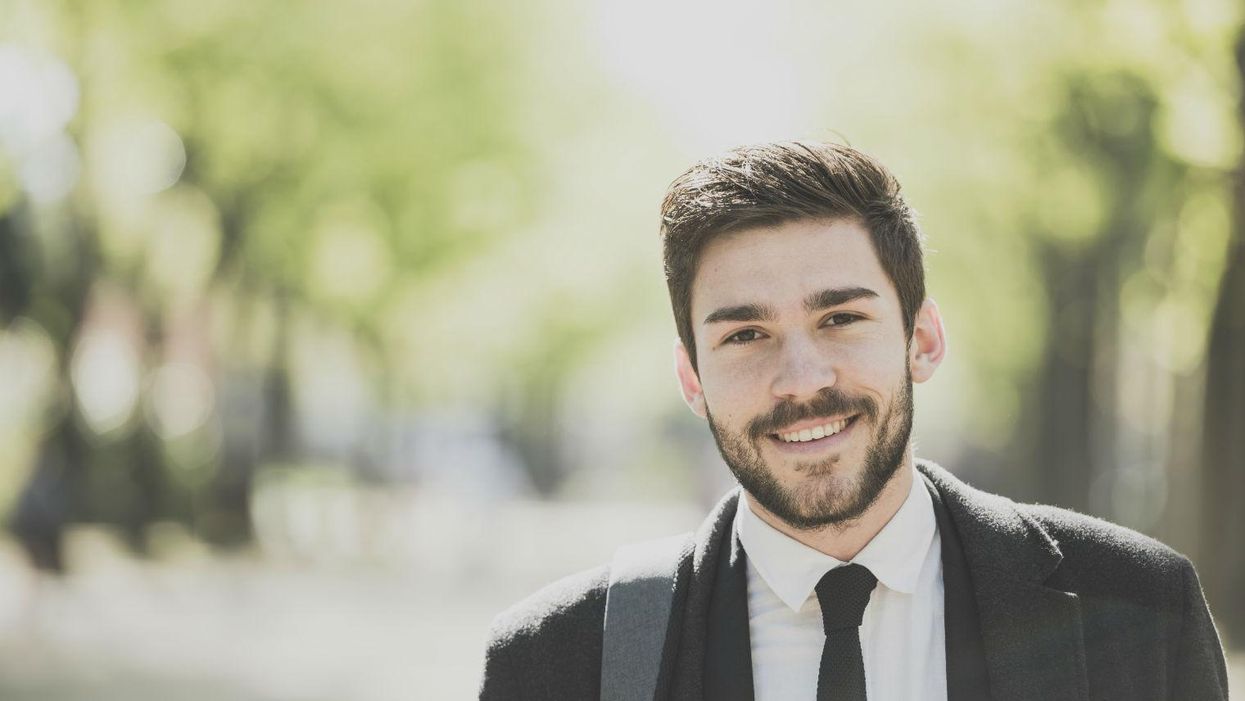 Poor millennials. Poor millennials of Japan. After the worst economic downturn in nearly a century, an ageing population and poor job prospects, 37 per cent of young people in Japan expect never to retire.
That's right, more than a third of 18- to 34-year-olds in the country think they will work every day until death (barring weekends, of course).
Across the globe, that figure stands at 12 per cent, according to a new study of 19,000 young people in 25 different countries by the ManPower Group.
As this chart from Statista shows, the negative outlook of Japan's youngsters contrasts starkly with their Spanish contemporaries, 97 per cent of whom fully expect to live out their days lounging in deckchairs and sipping on sangria - or whatever it is retired people do with their time these days.