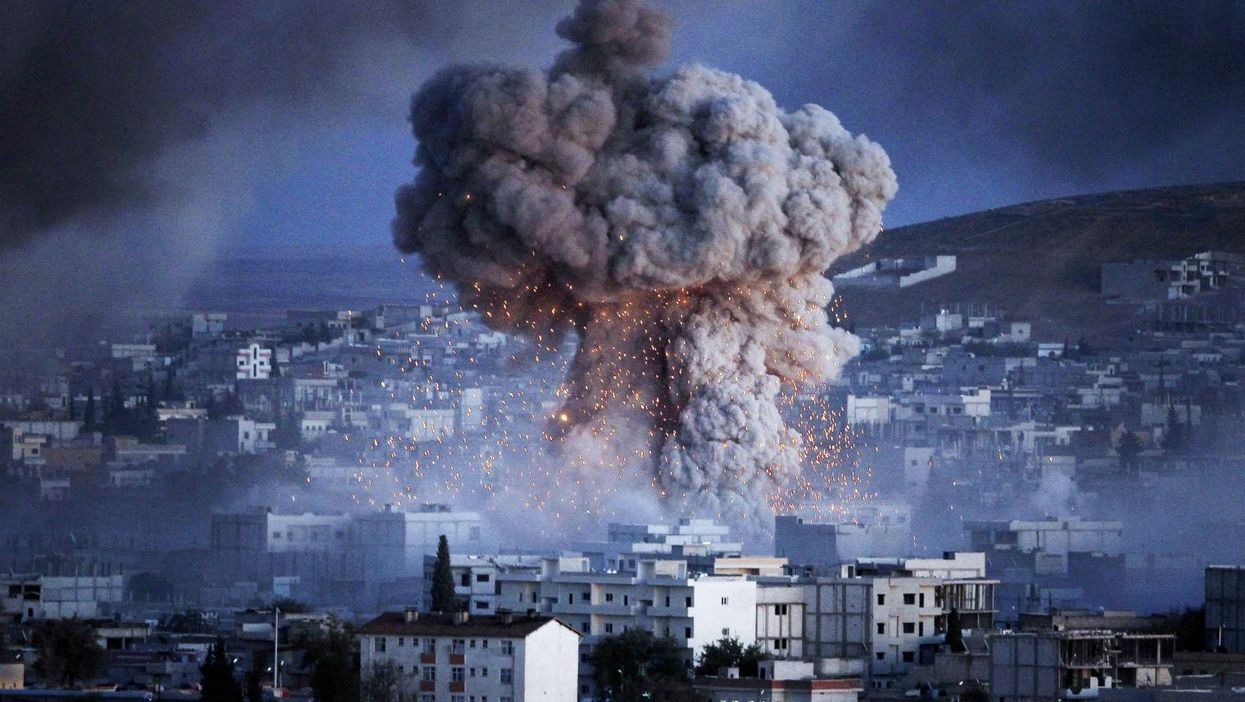 On June 30 last year, Isis said it was establishing a caliphate in the territories under its control in Iraq and Syria.
As part of a series by The Independent marking this anniversary, award-winning Middle East correspondent Patrick Cockburn, the first western journalist to recognise the rise of Isis, writes for i100.co.uk on the seven conflicts taking place in Muslim countries where state authority is weak or non-existent, providing suitable conditions for Isis and al-Qaeda-like movements to become powerful.
Afghanistan
Isis has established a fast growing affiliate as the Taliban leadership splits on issues of peace and war. The weak government in Kabul provides a suitable environment for Isis to operate.
Iraq
Isis rules a third of the country and dominates the Sunni community. Despite US airstrikes it captured Ramadi, capital of Anbar province, in mid-May.