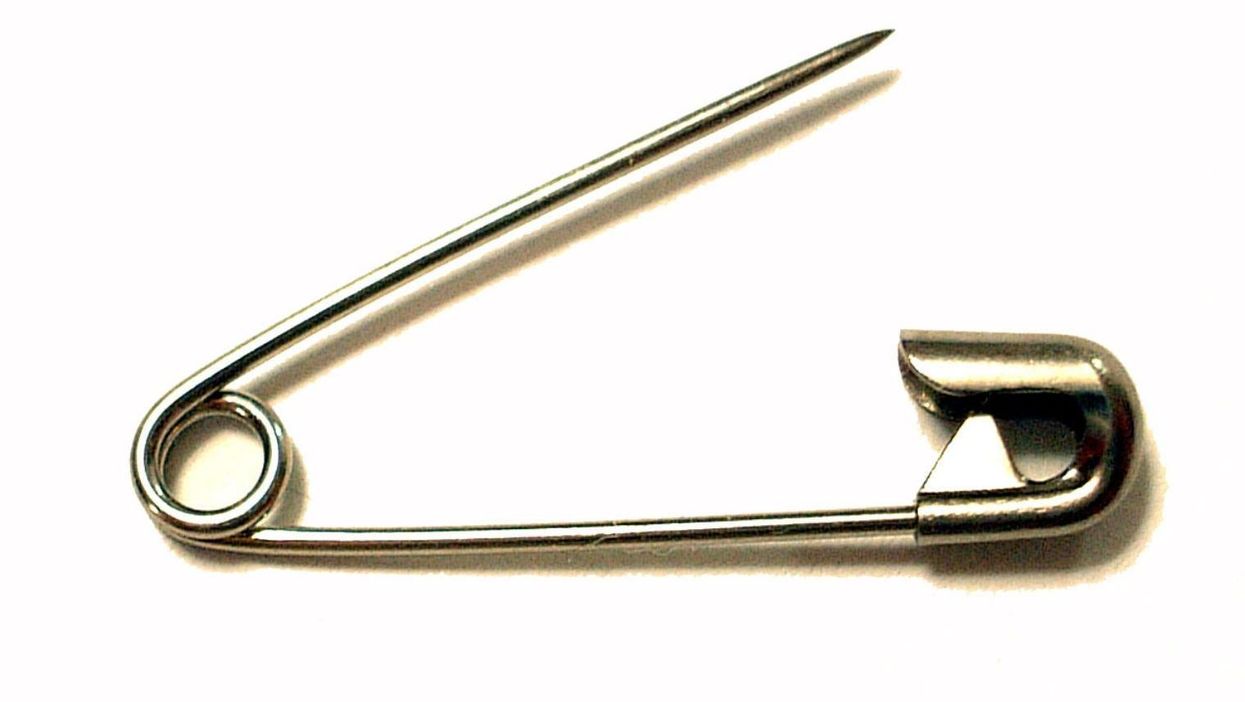 One of the ugliest side effects of the UK's decision to leave the EU last week has been a sharp increase in reported hate crimes.
Vote Leave's campaign was tainted by accusations of racist dog-whistling: a poster unveiled by Ukip featuring an edited photograph of refugees came under particularly heavy criticism for its likeness to Nazi propaganda.
And sadly, as Tory MP Simon Hoare put it in the Commons yesterday, a "racism genie" appears to have been let out of the bottle as a consequence.
The National Police Chiefs' Council said on Monday there had been a 57 per cent rise in reports to an online hate crime reporting site between Thursday and Sunday compared to a month ago.
The majority of attacks appear to be aimed at immigrants, or people perceived to be immigrants, and are along the lines of "We voted Leave, you're going home".
The Polish Social and Cultural Association in West London was painted with graffiti calling on Poles to leave the UK. June 27, 2016 - REUTERS/NEIL HALL
Like many people, Allison, an American woman living in London, told indy100 she was dismayed by the outpouring of racist abuse following the Leave vote. But she's also come up with a clever way to tackle it.
She's started a new campaign asking people to wear an empty safety pin as a badge to symbolise solidarity against racism - and let any potential targets know that the wearer is a friendly face.
Allison said:
It's simple because you don't have to go out and buy it, there's no language or political slogans involved. It's just a little signal that shows people facing hate crimes that they're not alone and their right to be in the UK is supported.
She said the idea came to her watching the Euros in the pub with her husband this weekend.
I'm always having to remind people I'm an immigrant. You know, I'm white and speak English as a first language so I get a pass. They say 'oh you don't count, you're not the kind of person we're talking about'.
The literal 'safety' pin is inspired by the 'I'll ride with you' campaign against Islamophobia in Australia following the Sydney cafe shootings in 2014.
A similar scheme in Toronto
While it got a lot of traction online, it was hard to translate the sentiment into real life situations. Allison hopes the neutral, obvious safety pins will be a sure signal to anyone worried that there are allies around.
The goal is that anyone targeted by abuse, including British people of colour, can take some comfort from the idea, she added.
Thousands of people have gotten on board with #safetypin so far, and Allison hopes that a real-world effect is starting to trickle through - but raising awareness is key.
The first step is just getting it out in the open. The more people you start a conversation with, the easier it is to combat violence and abuse.
Allison has contacted community centres such as mosques to let them know about the plan and is trying to get some big names to help - so far, Nadiya Hussein of the Great British Bake Off has provided a signal boost with a retweet to her 95,000 followers.
"Thousands of people who voted both ways have been horrified by [the attacks]," she said. "Regular people need to know that they can do something small about it."
If you are a victim of or witness hate speech, remember you can:
Challenge it, both on the street and online

Use your phone to take photos or video as evidence

Check the victim is OK

Report it to the police
More: Man walks the street with his British passport as a 'safety-precaution' after Brexit
More: This is the new campaign to document Brexit-related racial abuse