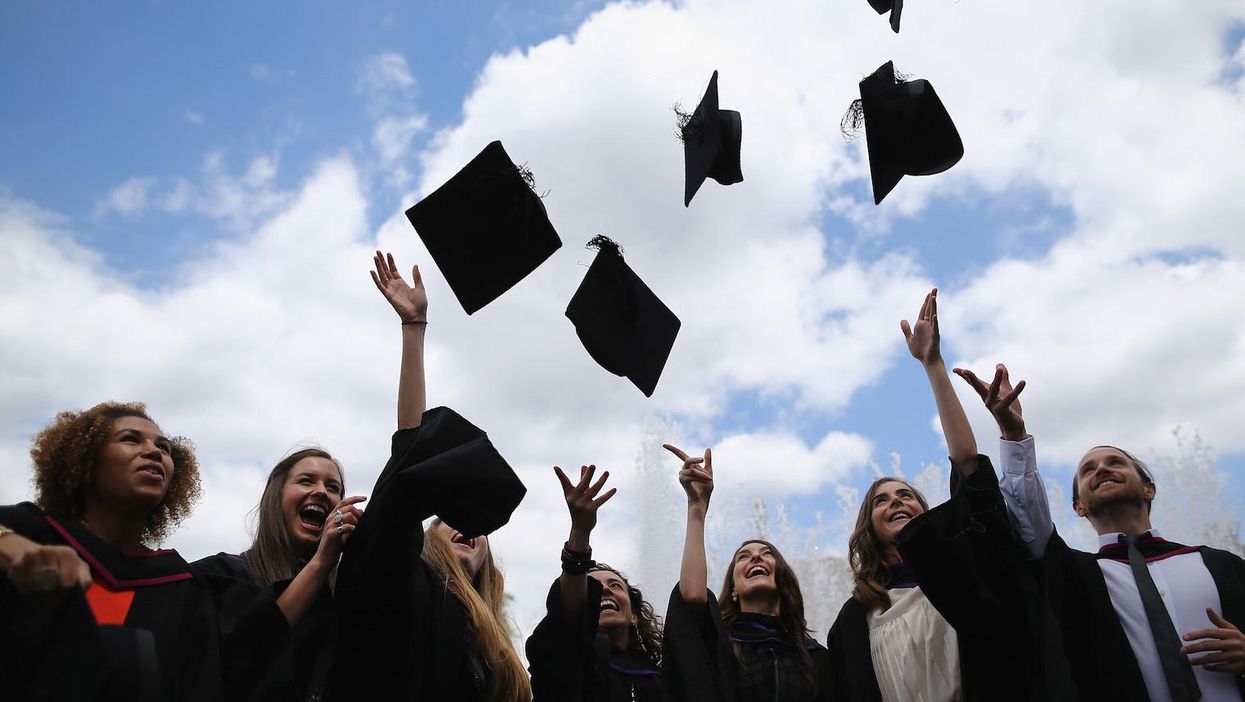 With the Ucas deadline closing at 6pm on Friday, sixth formers up and down the country will be putting the final touches on their university applications, if they haven't submitted already.
If they didn't already know, they are in all likelihood applying to study in the most expensive country in the world for higher education, at least for public institutions.
The below chart from Statista shows that England is the most expensive country in the world in which to study, as found by an OECD report in 2015.
The Education at a Glance 2015 report found that England was more expensive for students studying in their home country in the 2013/14 year, ahead of the US, Japan, South Korea and Canada.
There is a slight caveat in that the OECD report highlights that while the data broadly refers to public institutions, in England institutions are not public, but rather government-dependent private institutions.