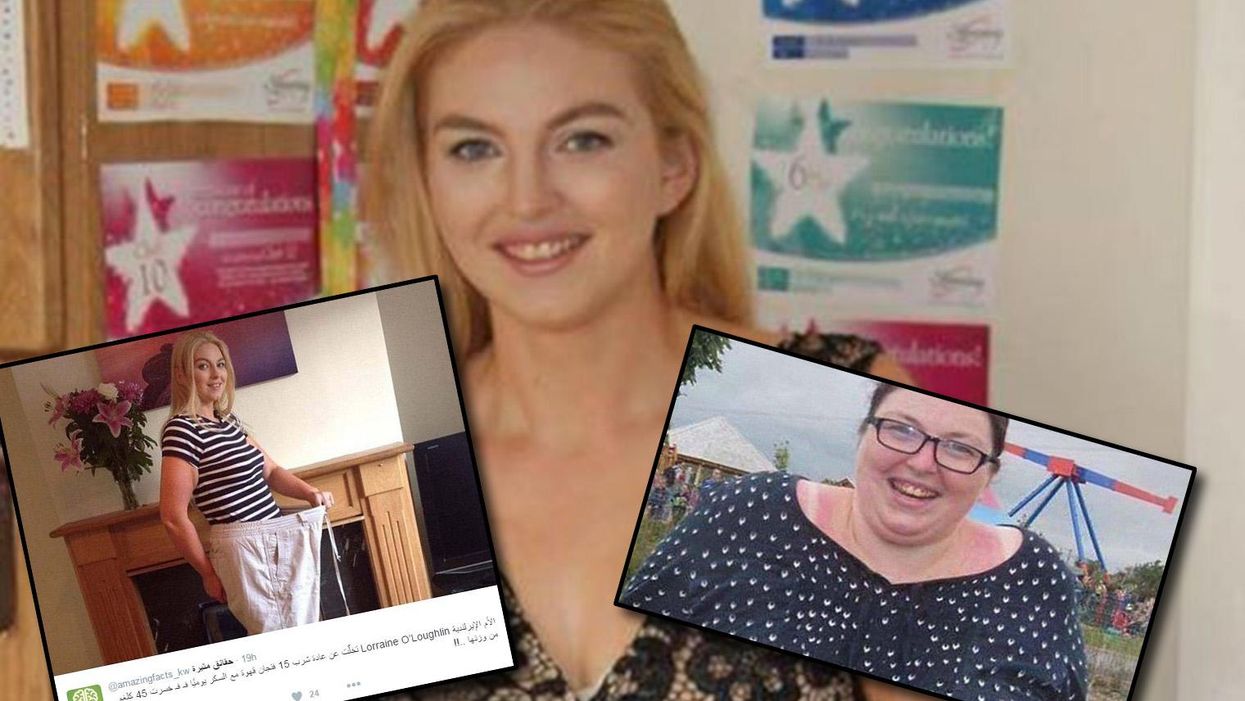 A woman from Northern Ireland has lost seven dress sizes in just over a year, by making one simple change to her diet.
Lorraine O'Loughlin, a resident of Warrenpoint dropped seven stone seven pounds after giving up coffee. Prior to her weight loss O'Loughlin was drinking 15 cups of the dark nectar every single day.
O'Loughlin, a 28 year old mother of three had been 'in a rut', according to comments she gave to MailOnline. She claimed to have been skipping meals, and then binge eating chocolates and crisps during the night. Her insomnia was leading her to drink almost 15 cups off coffee every day.
Swapping caffeine for full meals, and by getting a good night's sleep, O'Loughlin kicked her coffee addiction and dropped from size 24 to size 10/12. Now she's limited herself to just four cups per day, and substituted sugar for a sweetener. So rather than any kind of fad, quick fix, it was just a more well-rounded lifestyle choice which made the difference.
The change came about after O'Loughlin joined Slimming World in April 2015, and she attributed the results to the support she received from her family.
She told MailOnline how the changes had given her more confidence.
My confidence now is just amazing - my whole family have noticed a massive difference in me.
The change in Lorraine's appearance can be seen here:
indy100 has contacted Lorraine for comment.