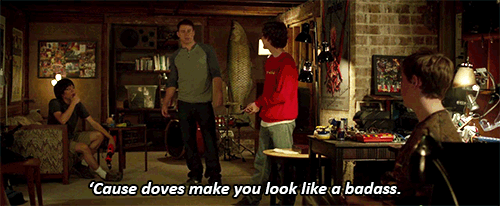 Turkey's president Recep Erdogan visited his home town on Friday to inaugurate a new mosque on top of a mountain overlooking the Black Sea.
As part of the ceremony, Erdogan was supposed to release pigeon and grouse from a coop which would fly off into the horizon, looking all majestic and peaceful and stuff.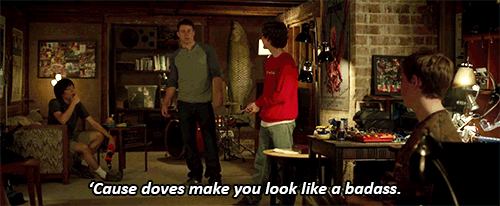 However, the weather definitely wasn't optimum for such an undertaking:
And unfortunately for the president, one of the birds wasn't in the mood for jubilation either.
It decided it wanted to roost in the president's hair.
And it only gave up its new perch after a security guard shooed it off the president's head.
Maybe the bird was a Kurdish sleeper agent or trained by a disgruntled protester, internet user or journalist, all of whom Erdogan has cracked down on during his tenure.
Either way, it made for a priceless photo op.
Check out the moment of zen at around 14 seconds in in the clip below: