What's the news?
New laws to punish internet trolls have been proposed by Justice Secretary Chris Grayling in order to "take a stand against the baying cyber mob".
The proposals would mean courts could jail trolls and online harassers for up to two years - four times the current amount.
What did he say?
In an interview with the Mail on Sunday, Mr Grayling said: "These internet trolls are cowards who are poisoning our national life.
"No-one would permit such venom in person, so there should be no place for it on social media.
"That is why we are determined to quadruple the current six-month sentence."
Why has he decided to act?
Mr Grayling's announcement was made just days after Chloe Madeley was harassed and threatened with rape for defending her mother, Judy Finnigan (of Richard and Judy fame).
Ms Finnigan had been criticised for her controversial comments about Ched Evans, the footballer and convicted rapist.
Mr Grayling said: "As the terrible case of Chloe Madeley showed last week, people are being abused online in the most crude and degrading fashion."
What does the law say at the moment?
Since 2001, it has been a crime under the Malicious Communications Act to send an electronic message that is indecent, offensive or threatening.
Under the Act, someone found guilty of sending an offensive or threatening message could be sent to prison for a maximum of just six months.
Mr Grayling's proposals would quadruple the amount of time someone could be sent to prison.
According to Mr Grayling: "We must send out a clear message – if you troll you risk being behind bars for two years."
How will the changes help?
The increased jail sentence may act as a deterrent or force people to think twice before saying something horrible on the internet.
Also, according to Mr Grayling, the changes will give the police more time to gather evidence for prosecutions.
Are the changes definitely going to happen?
The proposals are being added to the Criminal Justice and Courts Bill, which is currently going through Parliament.
On Monday, the House of Lords will read through the bill line by line. If they find any problems with the proposals, they can delay the bill or request amendments to be made.
The Liberal Democrats are unlikely to back the legislation in its updated form, however, so Mr Grayling's plans can be interpreted as electioneering by the Conservative Party.
What's the response been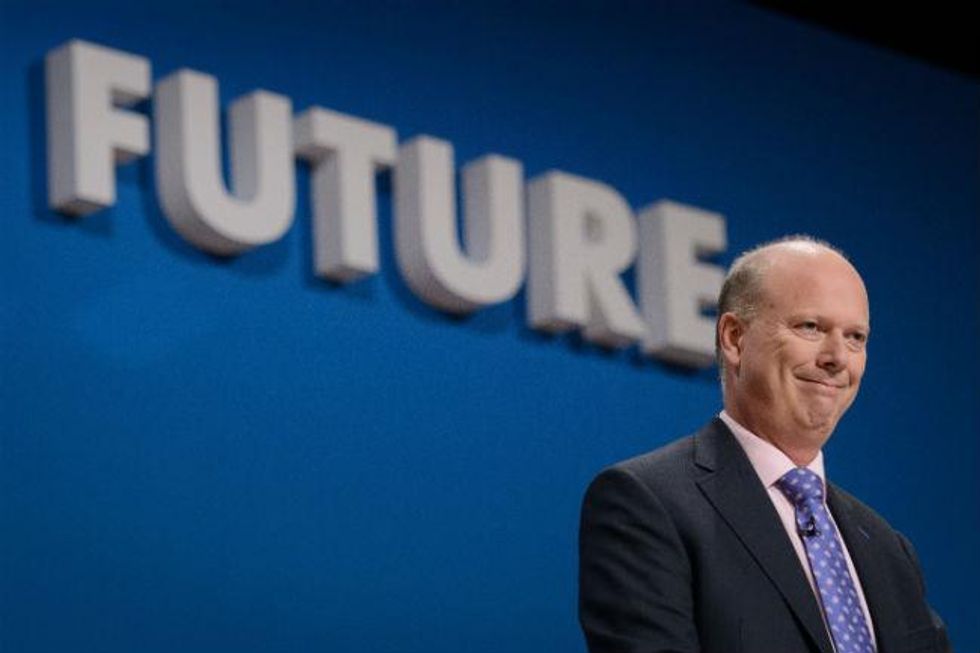 (Pictures: Getty)
More: [Pray silence for the biggest trolls in internet history]4
More: [This is a map of everything on the internet]5