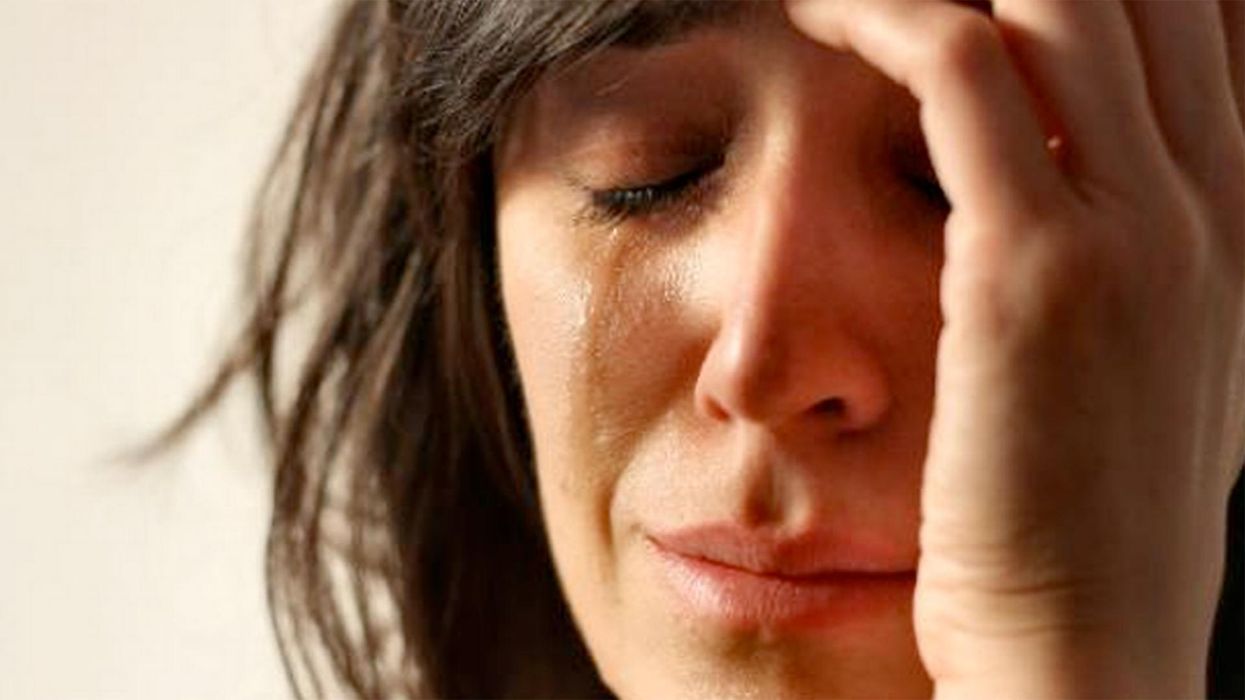 The Daily Mailhas claimed that Waitrose is curbing its free tea and coffee offer after complaints from customers that it attracted "the wrong sort of people".
According to Waitrose, however, this isn't entirely accurate. But it is true that the previous unofficial free-for-all policy could soon be a thing of the past.
A new trial, in eight stores in Essex and parts of east England, will require customers to show proof of a purchase before receiving their free hot beverage.
Prompting this hilarious comment on the Daily Mail:

And this, on the Daily Express:

Nod to this prophet, who saw the signs days ago
The offer of a free hot drink, introduced in 2013, was only applicable to those who own a myWaitrose loyalty card - which are also free.
So this isn't such a dramatic change.
The free hot drink offer was always meant to be for people who had actually made a purchase - not to the rest of us who just snuck in of a morning and took flagrant advantage.
A Waitrose spokesperson said:
Our myWaitrose free tea and coffee offer is one of the ways we thank our customers for shopping with us - and we want all our customers to be able to enjoy a free hot drink when they shop with us in our branches.

The trial in eight of our shops simply asks customers to confirm they've made a purchase, before picking up their free coffee.  There's no minimum spend for this purchase.
In 2015, there was a similar outcry after Waitrose announced that it would no longer give free coffees to loyalty card holders without a purchase, as a reminder of the "etiquette" involved in the offer.
But change only applied to the cafes, as the stores claimed that people sitting with their free coffees took up table space for paying customers.
So it looks like the rest of us can relax.
For now.