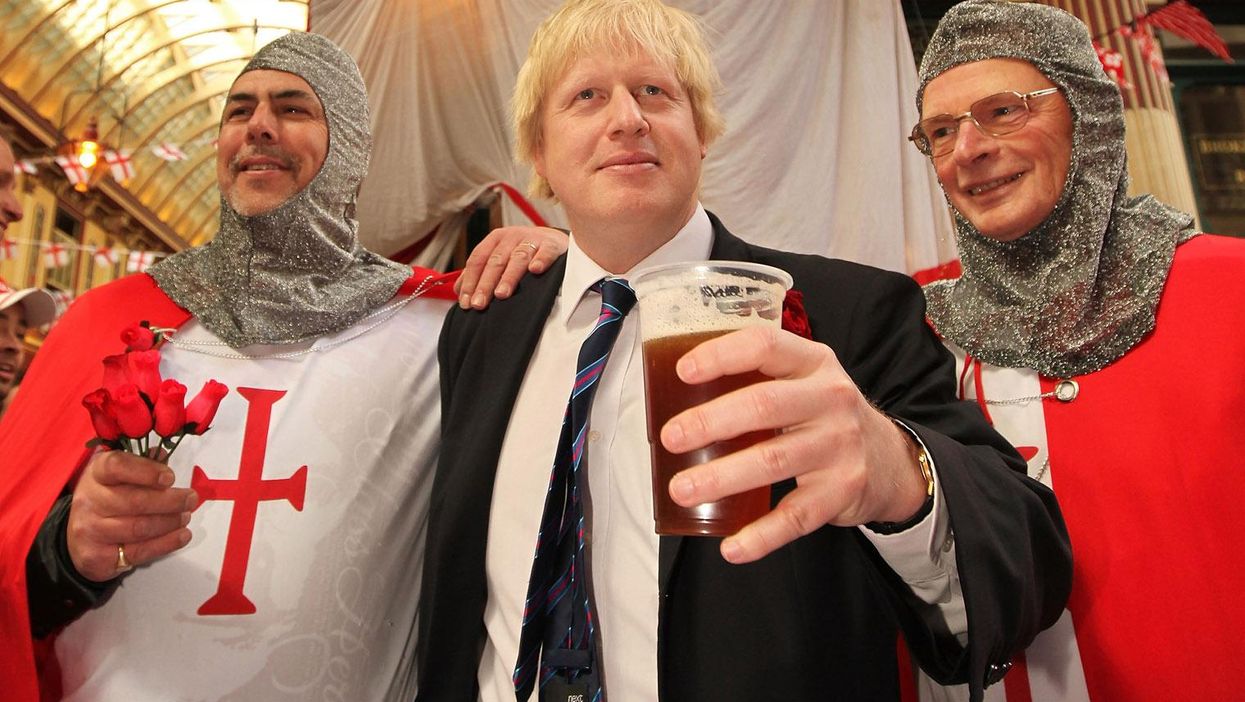 Saturday was St Georges Day, so obviously Twitter saw some nationalistic outpourings.
When #ProudToBeEnglish started trending, sincere national pride and barely-masked racism were met with sarcasm, self-loathing and despair.
It really was the fitting hashtag for the national day...
...as the multicultural melting pot was stirred...
...producing an incongruous, fantastic, self-preoccupied mess of humour and outrage.
Rule Twitannia.