Nearly 2,000 people have been killed and 425,000 forced to use UN shelters since the Israel Defence Forces launched its assault upon Hamas in Gaza last month.
When you consider just how tiny this strip of land is, it makes the levels of destruction even harder to contemplate.
Gaza Everywhere allows users to compare the size of the Gaza Strip with their own hometown or a any other location in the world.
UK
(It's the tiny, little red blotch near Birmingham)
London
Manchester
Cornwall
Isle of Man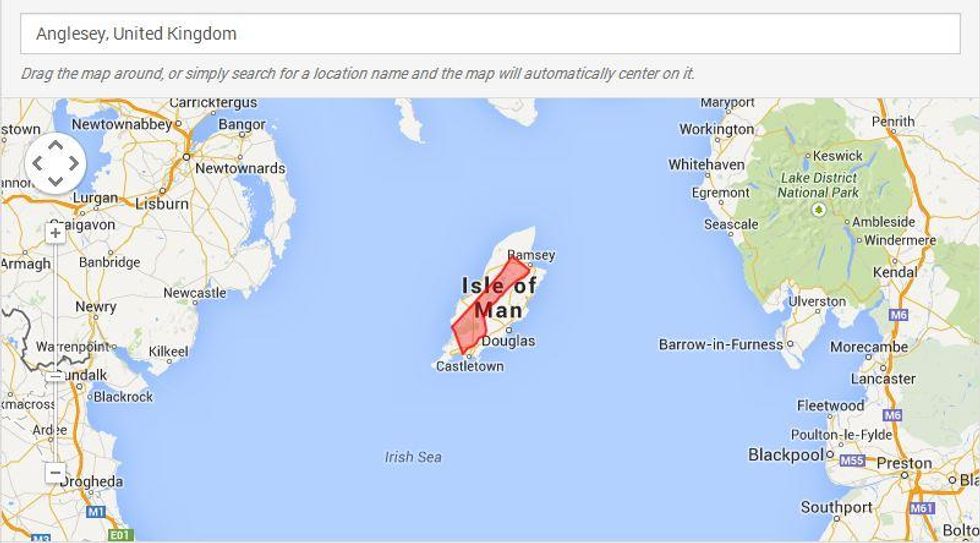 You can visit the website here, or have a go for yourself:
More: This group exposes rights abuses but Israel say it operates against the state