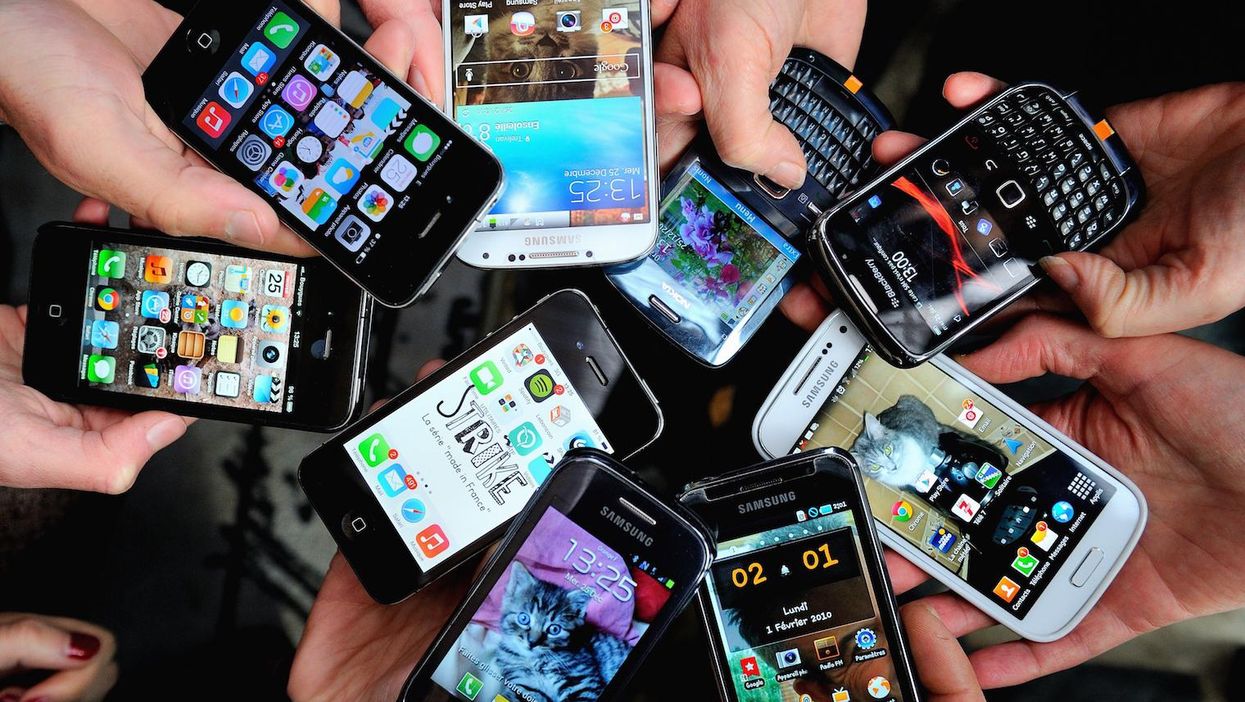 The best inventions of the 21st century have been revealed, as voted for by the public in a survey.
YouGov asked 1,736 British adults what they considered the best gadget since the turn of the millennium, and a majority chose smartphones as one of their three options.
Brand names were used in the survey, but the answers encompassed competitors and equivalents.
18-24 year olds were more likely than their elders to say Smartphones, Wikipedia, Netflix and YouTube were great inventions.
Over 60's on the other hand were more likely to recommend iPads, Skype, HD TV and Tomtom.