Last night while watching shadow home secretary Yvette Cooper on ITV's The Agenda, Daily Mail columnist Sarah Vine asked how she ever ended up marrying her shadow cabinet colleague Ed Balls.
Shadow chancellor Balls noted the subtweet, however, and pointed out that Vine is in fact married to Michael Gove, the former education secretary turned chief whip.
Case closed, no further questions etc.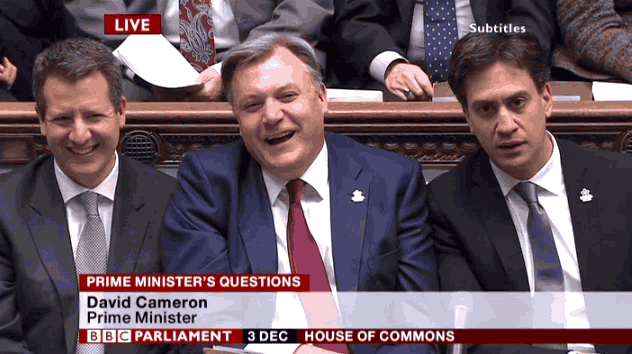 More: [Farewell Michael Gove, these were your best bits]1
More: [Ed Balls]2
More: [Yvette Cooper calls for buffer zones around abortion clinics]3