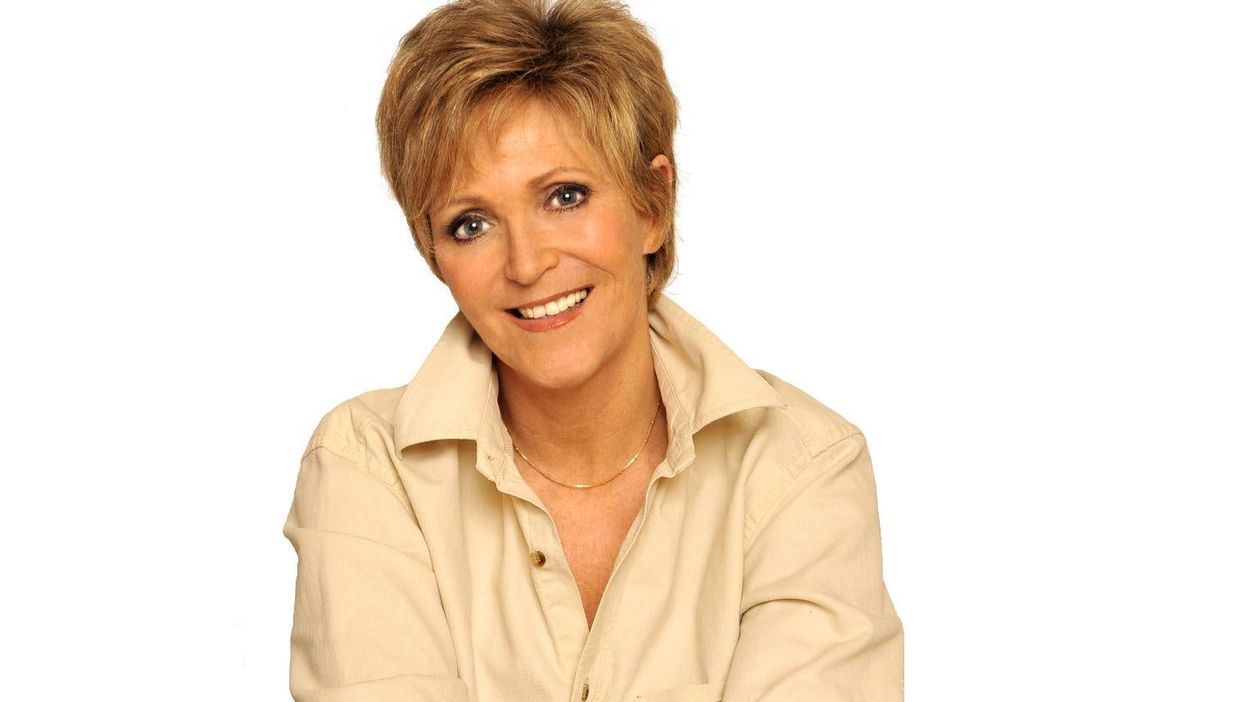 What's this then, radio silence?
Apparently so - at least for Judi Spiers fans. The 62-year-old will present her final BBC Radio Devon breakfast programme today after being axed by the BBC.
Wait...this is not retirement then?
No. Quite the opposite. Earlier this week Ms Spiers told her fans "words cannot convey how sad I am" to be leaving. Spiers, who has worked for the station since 2000, was the only female presenter to have a daily show on the station.
The timing of her departure is equally uncanny, coming just months after Lord Hall, the BBC Director-General, singled out local radio as an area which needs more female presenters.
So what exactly is going on?
Difficult to say. In an online statement published yesterday, the station's managing director Mark Grinnell said the decision "was not taken lightly" and that "the time had come for a change".
Bet that went down well...
Not so much. Ms Spiers's imposed departure has resurrected allegations that women are still playing second fiddle at the BBC. Plans to replace her with a male presenter, David Fitzgerald, have not helped.
So that's it?
For breakfast listeners on BBC Radio Devon, it would appear so. But don't despair. Ms Spiers told Western Morning News that she had been offered work with Spotlight, BBC's South-west television news magazine, and current affairs programme Inside Out. A bigger stage may await...