A rapper who uploaded two videos of the stabbing incident at Leytonstone station on Saturday night has used the subsequent publicity to promote his debut single.
After witnessing the attack at the east London Underground station, Big Tobz sent a flurry of tweets showing a man being confronted by police and a large pool of blood on the floor.
He posted a series of three tweets in the aftermath of the attack.
The first two were of the incident itself...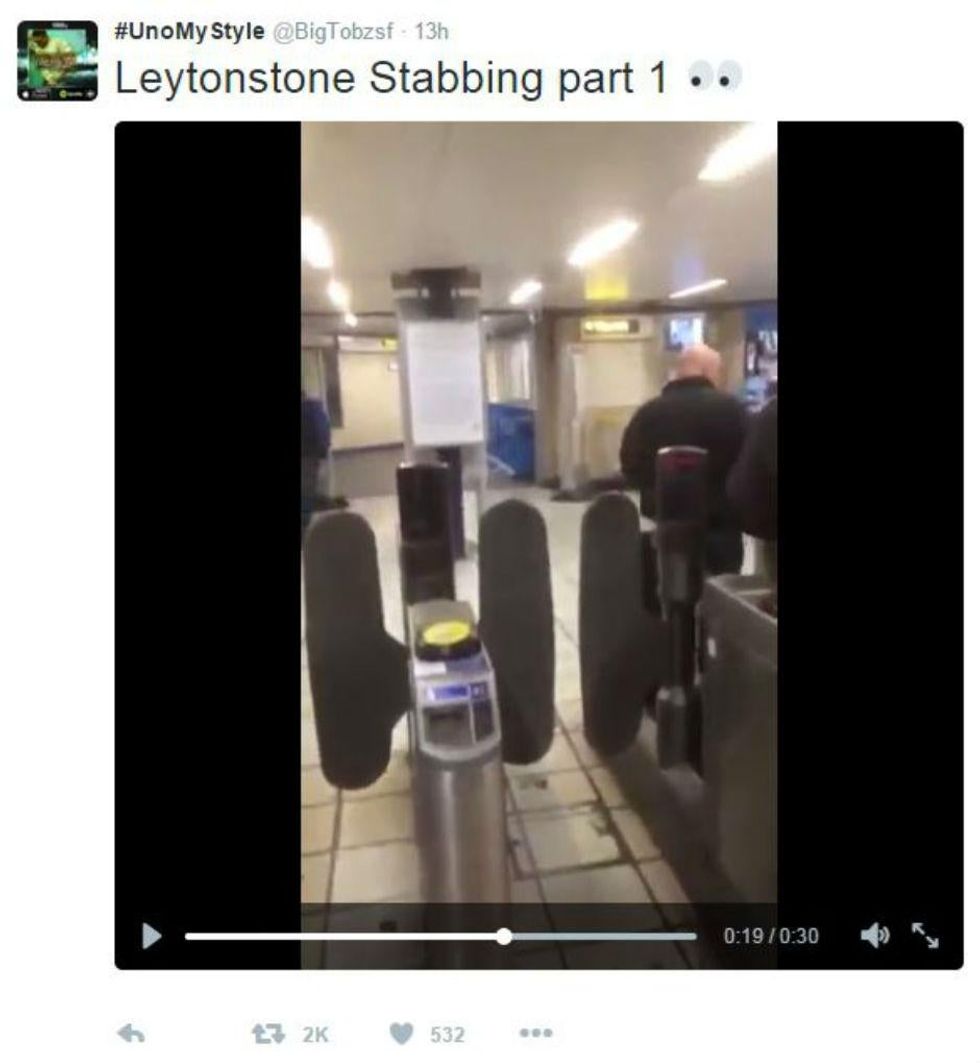 And the third was of his debut single "Uno My Style":
As journalists tried to contact him to find out more about the incident, he sent replies with a link to his YouTube video:
While some people found his seeming enterprise humorous:
Others criticised him for trying to cash in on the tragedy:
But the rapper brushed off complaints by saying that he is always trying to promote his music:
But still...
Big Tobz has not responded to i100.co.uk's requests for comment.