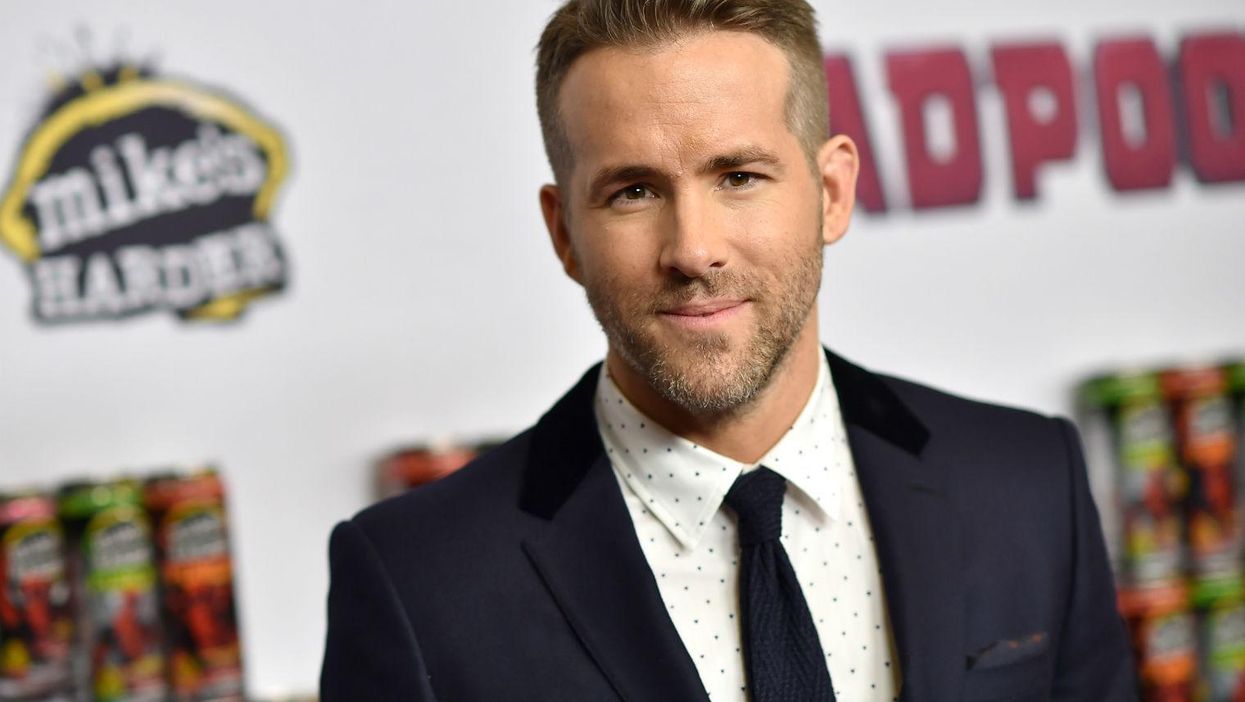 Warning: slightly NSFW language, as might be expected
Ryan Reynolds is currently starring in cinemas in Deadpool, and it's fair to say he and the the motor mouthed, gleefully deadpan antihero have a sense of humour in common:
In real life, Reynolds is a dad-of-one to baby daughter James.
But fans on Tumblr have noticed that if his Twitter feed is anything to go by, it seems like Reynolds really is channelling Deadpool as he's raising her:
Ryan and his partner have just announced they're expecting a second baby.
We can't wait for the new material.