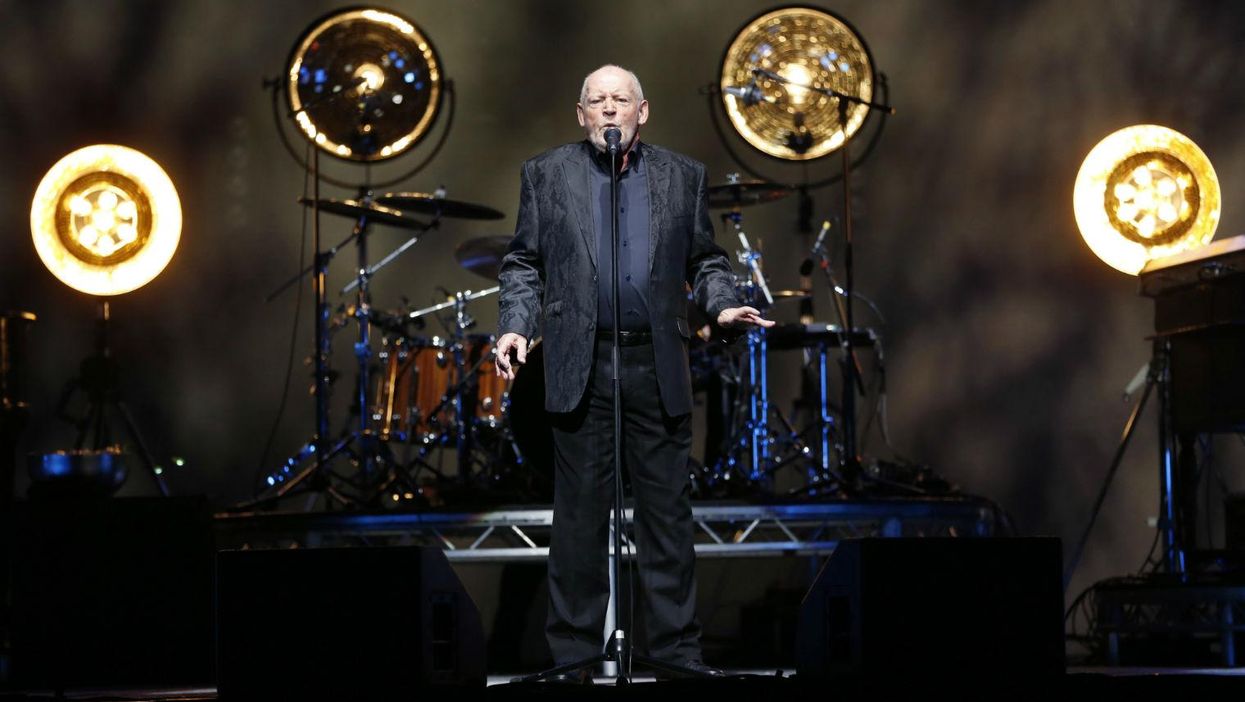 Legendary blues and rock singer Joe Cocker has died at the age of 70 after a battle with lung cancer.
The hugely talented Sheffield-born star released 40 albums and was best known for a string of iconic covers, including With a Little Help From My Friends and You Are So Beautiful, the former at Woodstock in 1969.
He was without the doubt the greatest rock/soul voice ever to come out of Britain - and remained the same throughout his life.

Hugely talented - a true star - but a kind and humble man who loved perform. Anyone who ever saw him live will never forget him.

We had the joy to work with this wonderful man for almost 30 years. We loved him and it will be impossible to fill the space he leaves in our hearts.
Joe Cocker: 1944-2014