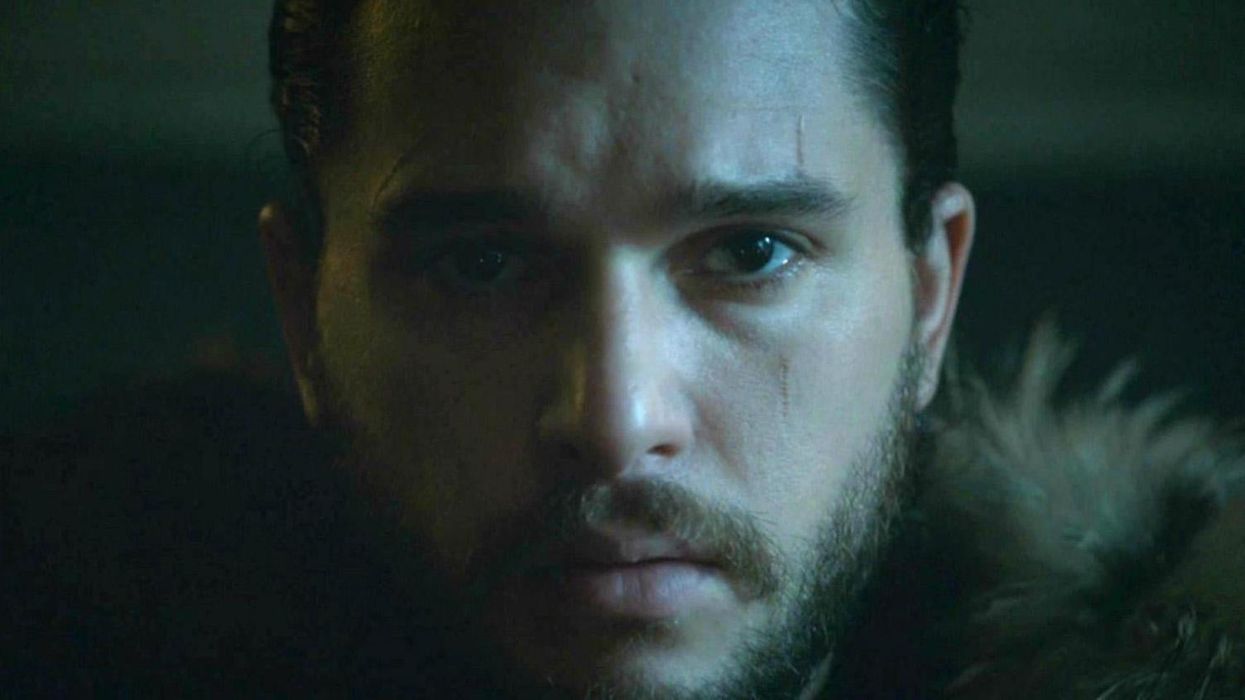 Warning: the following article is spoilerific.
Right, so by now most Game of Thrones fans must be familiar with what happened in the season finale.
It was revealed that Bran's vision of Ned led to finding his sister Lyanna bleeding to death from childbirth and begging him to "promise him" something.
Essentially, it was confirmed that Jon is the son of Rhaegar Targaryen and Lyanna Stark, not the result of a fling of Ned's.
She imparted this to Ned via a whisper, along with what must be Jon's intended name.
You know nothing Jon Snow, not even your own name.
However, lip readers of reddit are on the case as u/sparkledavisjr, who says she has watched the scene at least 50 times, wrote:
Lyanna starts by whispering 'His name is,' and then what follows appears to be a three syllable word that appears to start with a J.

I'm not a great lip-reader, but I'm fairly certain what she says is 'Jaehaerys'
Jaehaerys is the name of a past Targaryen king, not as utterly deplorable as Mad King Aerys. So it would be fitting.
However, Ned probably couldn't be flitting around with a bastard son with a Targaryen name, so opted for 'Jon' instead.
Makes sense, really.
Watch the full scene, below:
HT Mashable