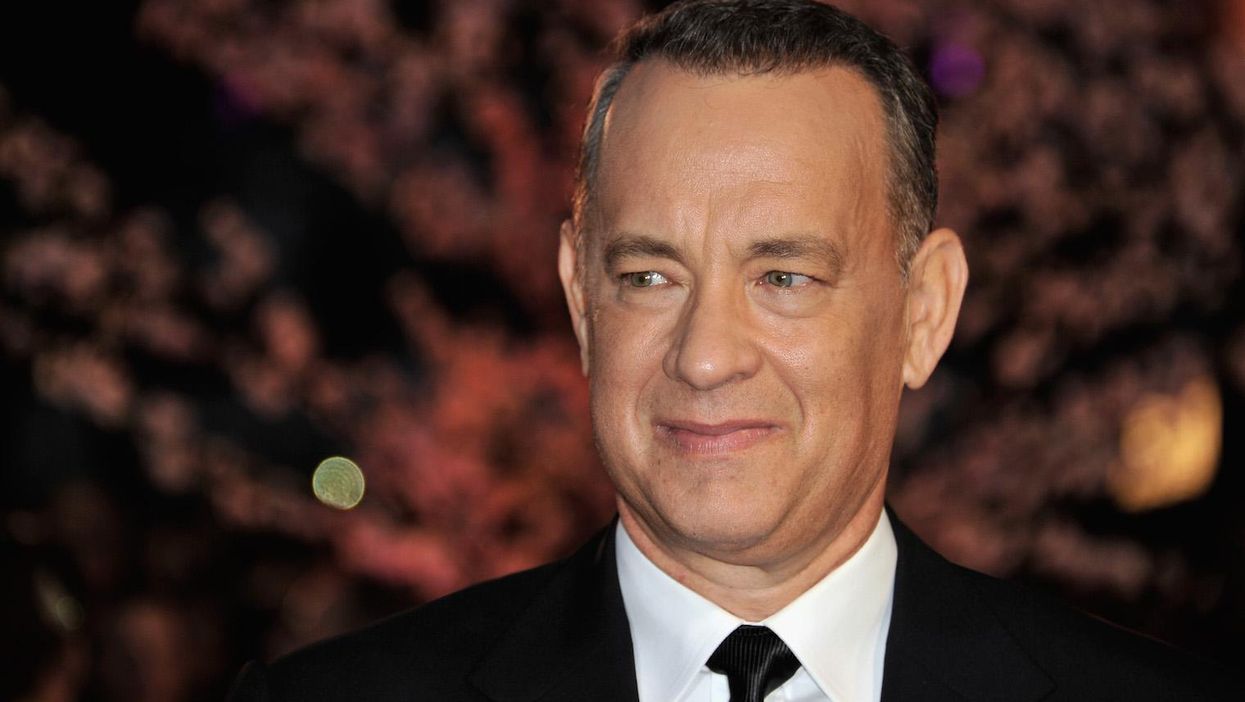 Tom Hanks is arguably the greatest actor of a generation. He has brought joy to the screens of so many.
And now he is continuing to do so by way of his must-follow Twitter account.
Much like Labour leader Jeremy Corbyn's somewhat odd fascination with manhole covers, Hanks has been posting a selection of photographs of mislaid and/or lost objects he stumbles across in New York City.
What's more, he's been adding his own whimsical commentary to each photograph.
For example:
This sock
This hat/mitten/shoe
This glove
This other glove
This other other glove
This shoe
This student's ID card
And perhaps most importantly, this fork
Keep up the good work Tom Hanks. Never change.