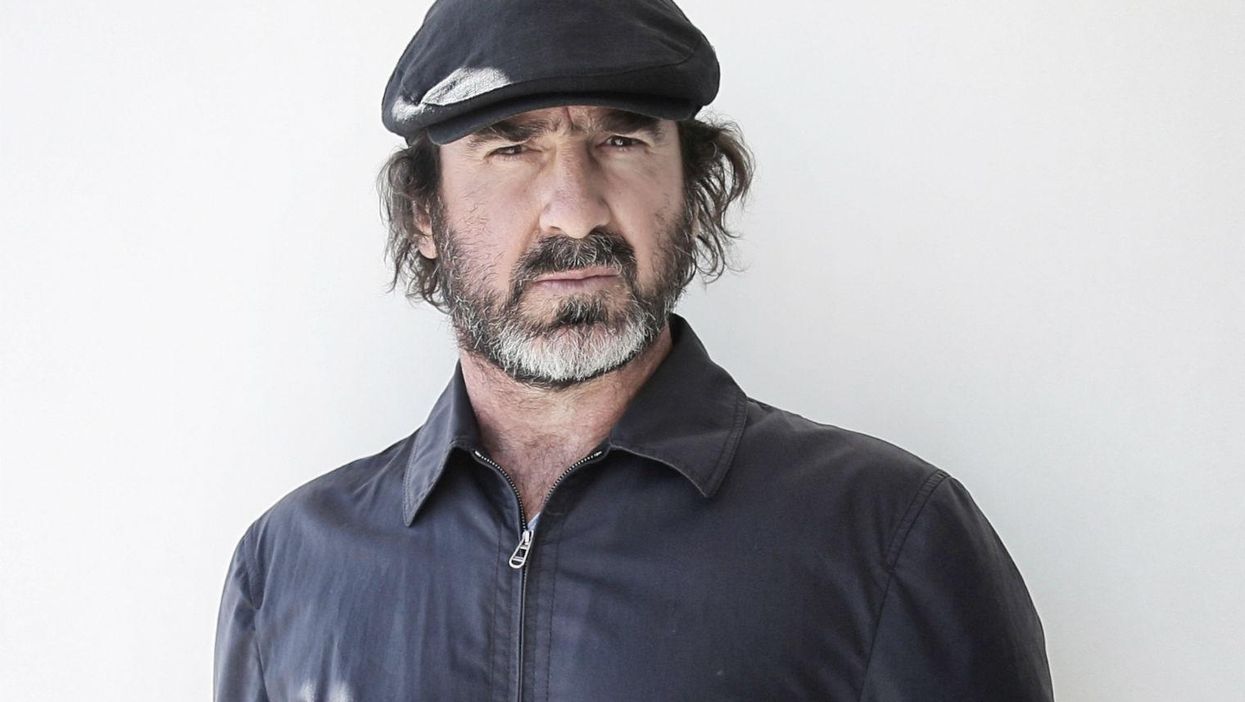 What's the score, then?
Eric Cantona has lent his support to a community scheme to buy out Bath City Football Club. The former Manchester United and France international striker described the side as "a great club" and welcomed the supporters' plans to save it as "great news".
How much money do fans need?
The cash-strapped club needs significant funds and campaigners hope to raise between £750,000 and £1.25m to buy and run it as a community-owned asset. The Big Bath City Bid (BBCB) was launched in June, and now has a number of celebrity backers.
It's a big challenge!
Cantona, who won four Premier League titles with Manchester United, recorded a video message in which he said he would be buying a share in the club himself and called on fans to buy them, too. "It's a big challenge to raise the money but don't be scared," he urged.
What do campaigners think?
A spokesman for the BBCB said the group was delighted with Cantona's support, adding: "We would urge anyone who wants to help give Bath the football club it deserves to follow Eric's example and buy shares today."
Who else is backing the campaign?
Cantona's friend, the film director Ken Loach, who lives in Bath. Ricky Tomlinson, the Royle Family actor, has also bought shares in Bath City.
They're giving it the hard sell...
For people unable to scrape together £250 for shares, the crowdfunding scheme is also asking for fans to chip in with donations starting at a more manageable £10, enabling them to sponsor a section of the pitch.