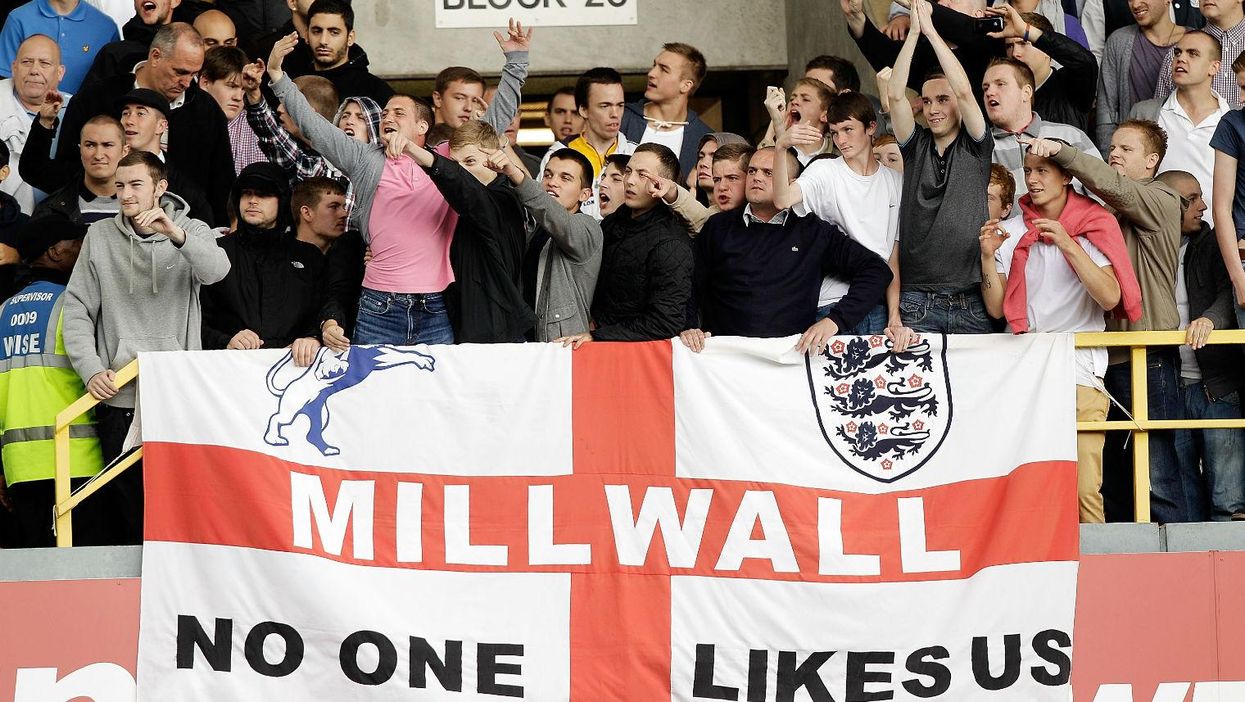 Although football fans are often (and unfairly for the most part) given a bad name, only supporters of three clubs in the nation's capital leave an overall negative impression upon their fellow Londoners.
In light of the recent incident involving Chelsea fans on the Paris metro, YouGov asked Londoners to rate their impressions of fans of the city's clubs in the top three divisions - Premier League, Championship and League One.
While Millwall, who traditionally have one of the worst reputations, came out bottom, Chelsea and West Ham supporters were the only others to be given a negative rating.
Firstly the respondents were asked whether they had encountered fans of the club before, and secondly they were asked whether they had a positive or negative impression of them.
Here are the results, based on the difference between the percentage who had a positive impression and those who had a negative impression, in descending order:
1. Fulham: +18
2. Arsenal: +15
3. Brentford: +14
4. QPR: +11
5. Leyton Orient: +10
=. Charlton: +10
7. Crystal Palace: +8
8. Tottenham: +3
9. West Ham: -5
10. Chelsea: -30
11. Millwall: -38