In the Women's World Cup final last night, Carli Lloyd scored a 13-minute hat-trick to give the United States their third title.
The 5-2 victory was a redemption for the US team of the 2011 final, which Japan won on penalties.
An interesting point arising from the World Cup, is that countries who have better gender equality tend to have better women's football teams, according to indices from the UN when compared to Fifa rankings.
Better performing teams in terms of Fifa total points, and subsequently world rankings, tended to also appear higher on the UN's Gender inequality index.
The index measures a number of factors, including adolescent birth rates, labour market participation by gender, and proportion of parliament seats occupied by women.
On the index, the UK ranks 35th on the index out of 187 countries, making the country a little bit of an outlier for our third place finish in the World Cup.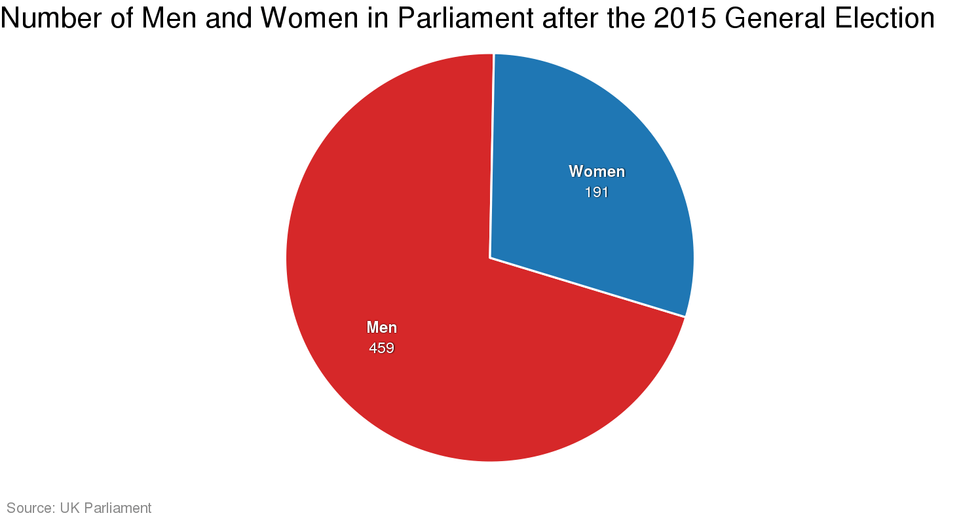 The 2015 Women's World Cup has had much greater media prominence in the UK than any previous, which is a fantastic start and a great way to honour the record performance of the England team.
Maybe if we want to support our Lionesses more, we should think about having a woman on the Commons' select committee for culture, media and sport – currently featuring white men only.
HT Vox