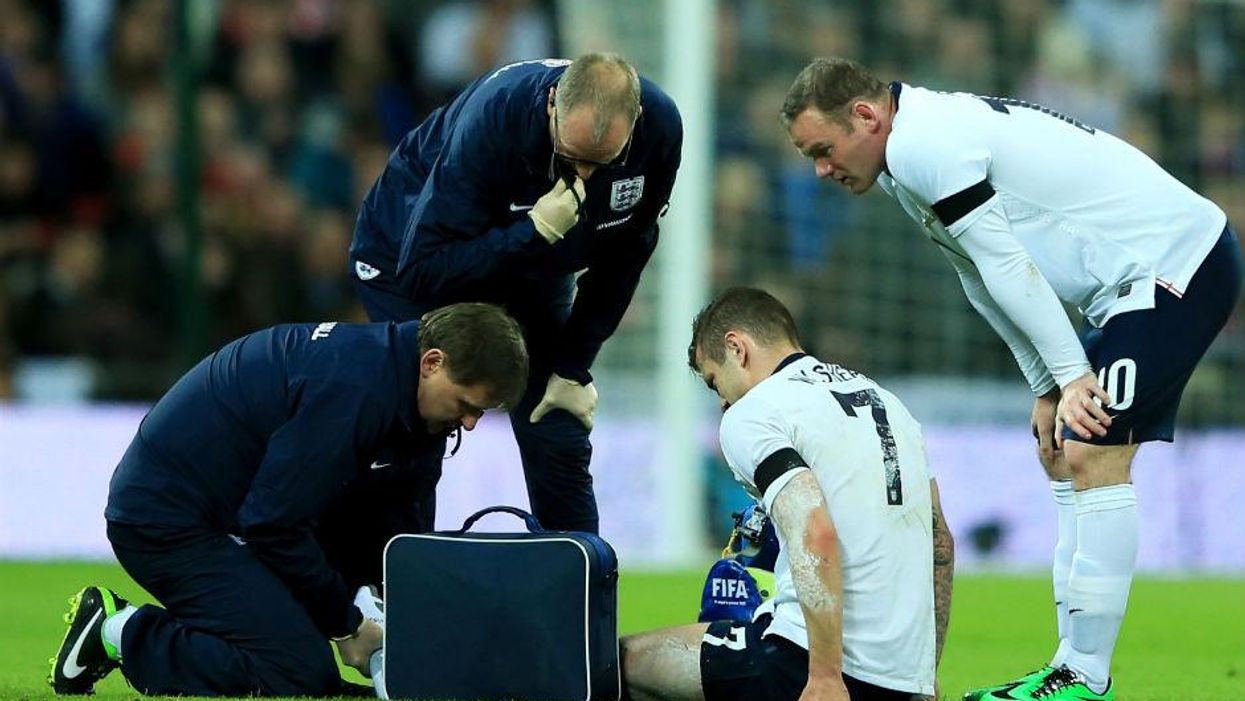 Ahead of England's game against Estonia today, Jack Wilshere described captain Wayne Rooney as a "dad figure" - despite there only being six years age difference between the pair.
According to BBC Sport the 22-year-old Arsenal midfielder explained that with the 28-year-old Rooney being the most capped player in the England dressing-room, the rest of the team look up to him.
He's been through that generation with the likes of Steven Gerrard and Frank Lampard. He really feels like he's the dad figure if you like. He puts his arm around us, brings us together, gets us going.

Wayne's fantastic. He's only just coming up to 29. He's a great leader, always talking to us. He deserves to reach 100 caps. He's been fantastic and so is his goalscoring record and his love for the game. Everyone can see it.