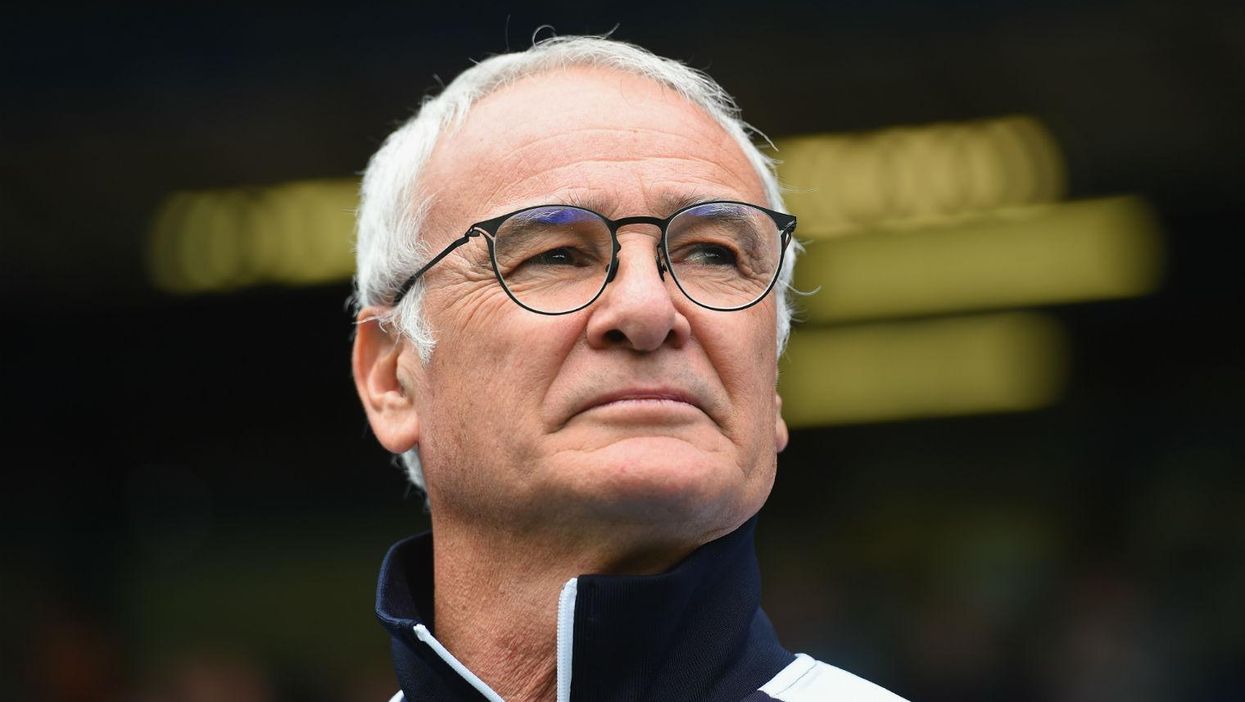 Leicester City have won the Premier League for the first time in the club's history following Chelsea's late goal to secure a 2-2 draw with Tottenham on Monday.
The Foxes, under the guidance of manager Claudio Ranieri, have become the 24th club in English football to win the top tier since 1888, and the first new club to do so in 38 years.
But when the Italian was appointed in the summer, just months after being sacked by Greece, his arrival was hardly greeted with optimism from the club's supporters.
Gary Lineker, former England centre forward and Leicester's all-time top-scorer, slammed Ranieri as an "uninspiring" choice.
He said on BreatheSport:
Claudio Ranieri is clearly experienced, but this is an uninspired choice by Leicester.

It's amazing how the same old names keep getting a go on the managerial merry-go-round.
Here's a video of the Leicester players watching Spurs draw, reacting to the news that they had won the league:
And here's Lineker's reaction as the foxes were crowned Premier League champions
Lineker even acknowledged how his previous remarks have aged poorly with an Instagram post
In December, Lineker made a certain promise which fans have remembered
And by his retweets it seems like he'll keep it
Well done Claudio, Jamie, Riyad, Wes, Danny and co.
Picture: Ian MacNicol/Getty images
Doesn't seem so "uninspiring" now, does he Gary?
Note: This post has been updated because, well, Leicester City just kept on winning football matches, until they won the bloody league.