Mason Cross, used with permission.
A tweet from the author Mason Cross of his daughter's school feedback form has been shared thousands of times.
Cross shared the photo on Thursday, and within hours it had been shared over 12,000 times and liked by more than 33,000.
My daughter actually submitted this feedback at school. Not sure if I should ground her or buy her ice cream... https://t.co/4v8Gjb9riv

— Mason Cross (@Mason Cross) 1495707722
The form asked his daughter what things her teacher(s) could do better:
Not use collective punishment as it is not fair on the many people who did nothing and under the 1949 Geava [sic] Conventions it is a war crime.
I mean, despite misspelling Geneva she knew that it's 'Conventions' plural. Which is impressive.
Cross followed up the tweet with an affirmation that other than this feedback, his daughter loved her teachers.
I should clarify that she thinks her teacher is awesome - it's just this aspect of the educational justice system she has an issue with.

— Mason Cross (@Mason Cross) 1495711723
In response to sceptics, who thought he'd faked the image, Cross said:
@Nagoyapompey7 @funsterr @newgirlbianca dude if I'd made it up I would have got her to fix the spelling of 'Geneva'

— Mason Cross (@Mason Cross) 1495725591
Maybe this is a political point packaged in a viral way. Who cares if it's real? It speaks to a higher truth.
Maybe this little girl was at school to learn something, maybe we've all learned something.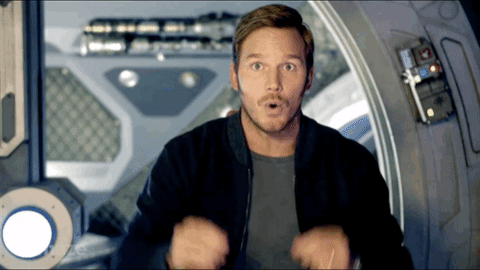 indy100 has contacted Cross for further comment.