With a few painful days left in the office, at school or in the library finishing off that last essay before the Christmas break, procrastination is a constant companion.
And what better way to waste your hours than with mildly entertaining games you can find on your friendly search engine?
Euroffice was kind enough to collect all the games you can find hidden on Google, and Android devices:
Games hidden in Google search
The following three games can be found by a simple Google search:
Atari Breakout
The cult classic will have you occupied for hours. Just type the name of the game in Google's image search: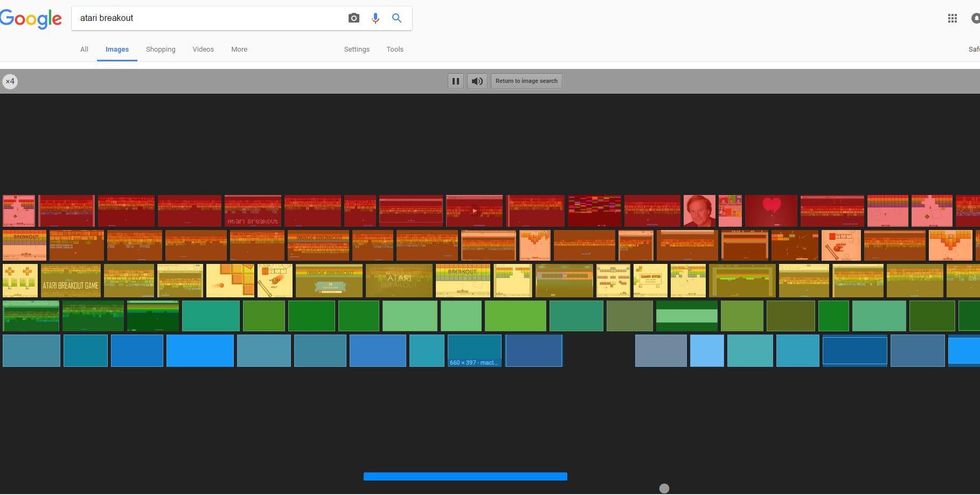 Zerg Rush
Zerg Rush is a term referring to a swarm attack from the video game Starcraft. You can find it hidden in Google search. Break the falling 0's as they destroy your search results.
Pac Man
Does this even need an explanation? Eat the Pac-dots, avoid the ghosts. This gem-of-a-game has reportedly wasted 4,819,352 hours of people's time.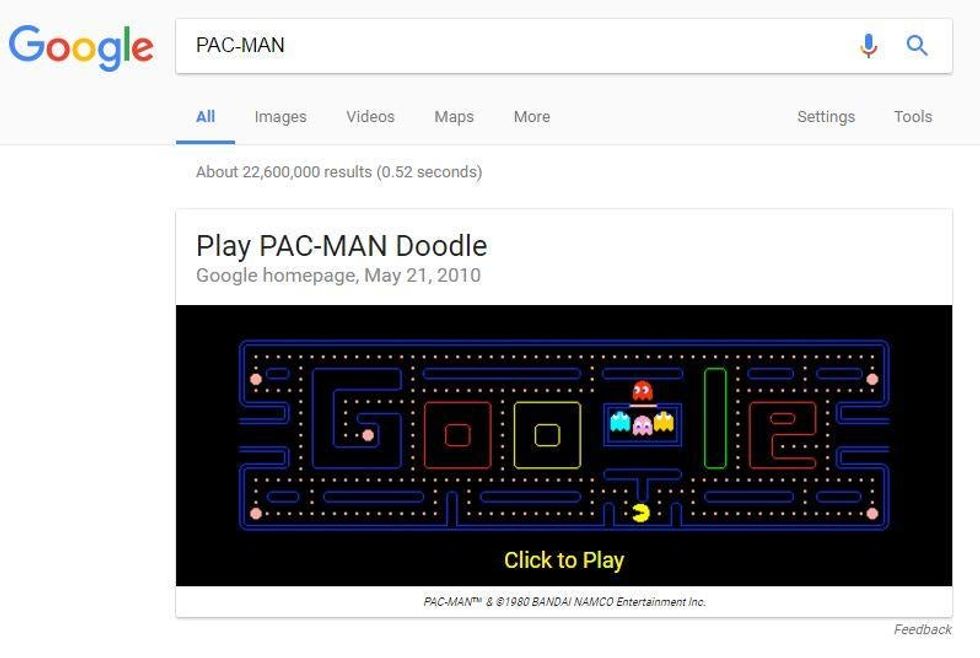 Games hidden in Google Maps and Earth
Google Earth Flight Simulator
If you don't already have it, download Google Earth. You'll find the Flight Simulator, which lets you fly over cities of the world, from the comfort of your own home.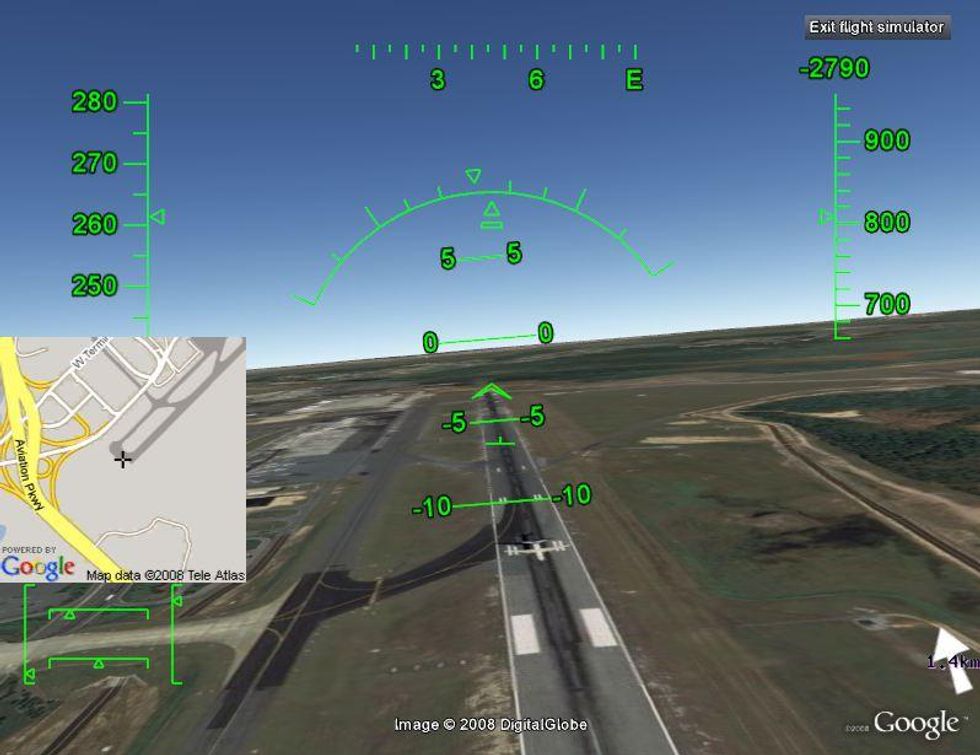 Picture: Google Earth Blog
Smarty Pins
Smarty Pins can be found by either searching for it on Google Maps, or by going to: https://smartypins.withgoogle.com/
The game tests your geography knowledge, and is known to be terribly addictive.
Games hidden on Android devices
Flappy Droid
If your Android device is running on Marshmallow or Lollipop OS, you can find this game by going to Settings > About Phone and click where it says Android Version.
A marshmallow or piece of gingerbread will appear on your screen and, if you keep tapping it, the game will start.
The game has since been replaced by one that lets you catch cats with treats.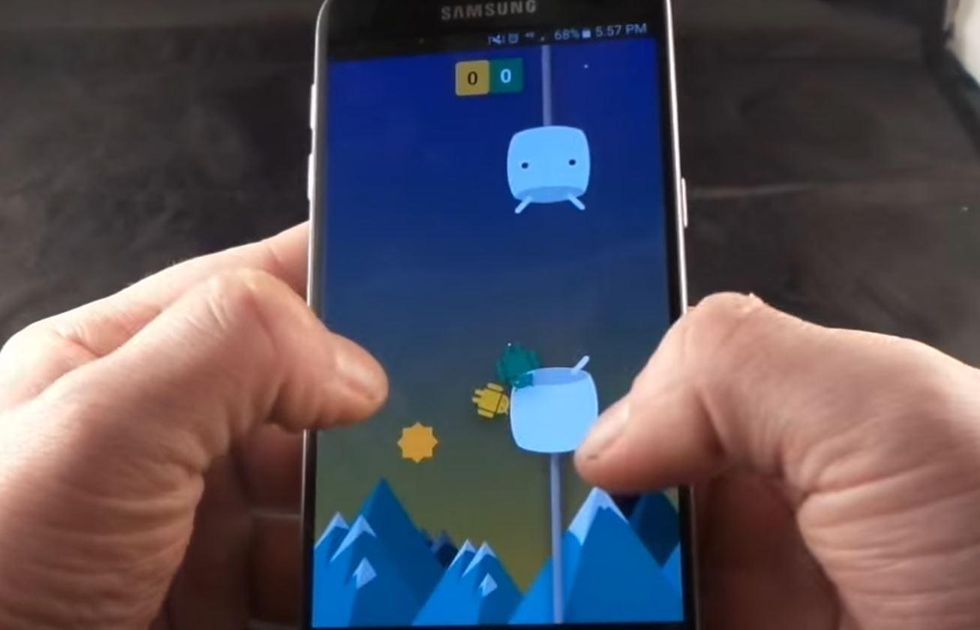 Picture: Jimmy is Promo/YouTube/screengrab
T Rex Game
You can play this game when you're not connected to the internet, and it can be found in Settings.
Picture: Jawahar Aakash/YouTube/screengrab
YOU'RE WELCOME.