The Lib Dems can at least console themselves with the fact that they weren't the biggest electoral disaster of the election.
Paul Dennis, standing as the Trade Unionist and Socialist Coalition candidate in local elections in Medway, somehow managed to win zero votes.
According to the Morning Star, Dennis said he should have least won two votes as both he and his wife voted for him.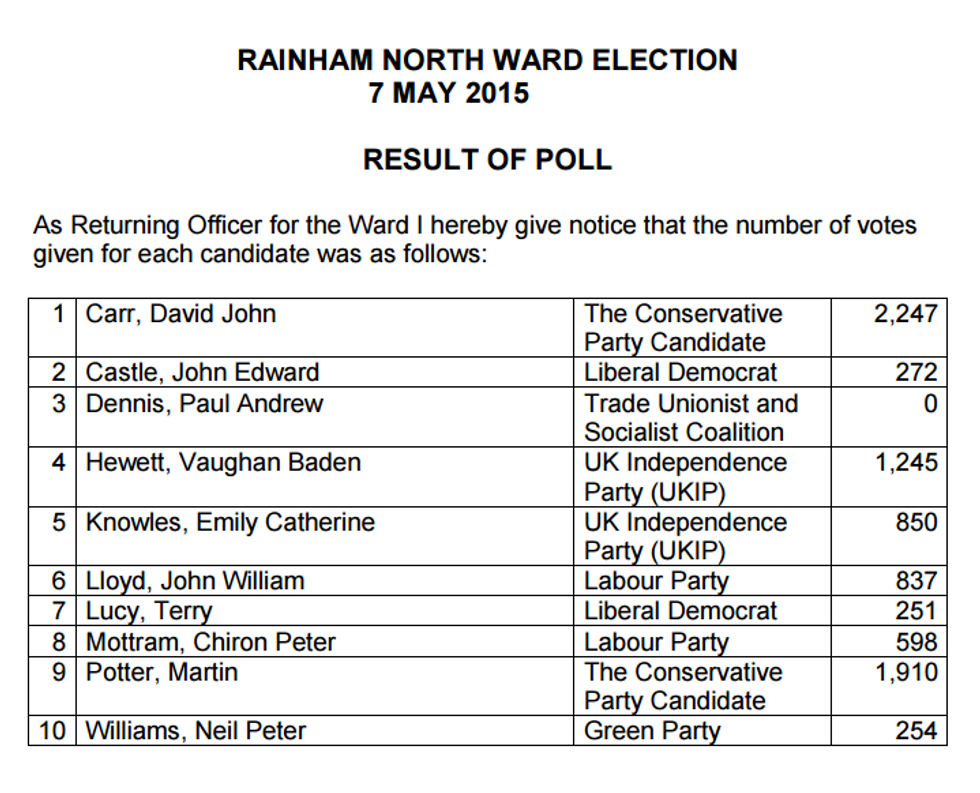 Awkward...
More: [These are all the seats where the Liberal Democrats lost their deposits]3