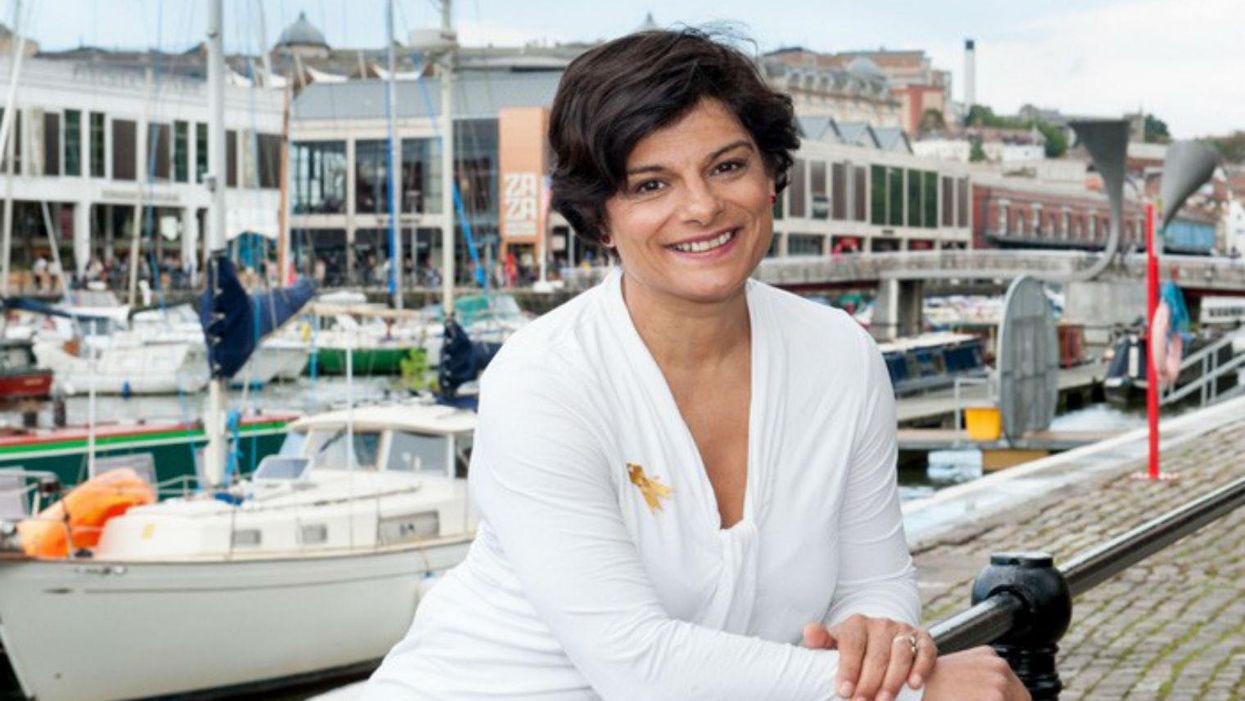 A Bristol University student told an MP to 'get in the sea' on Twitter and things went wrong.
Verity Phillips told Bristol West MP Thangam Debbonaire to 'get in the sea' back in July.
Afterwards, Debbonaire complained to the university and tweeted that she believed the remark to be a "threat to kill". Bristol University launched an investigation.
After Debbonaire called out the 'abuse' on Twitter, Phillips deleted the tweet and even removed her@Veephillips account. She also wrote to the MP to apologise.
Obviously, especially given the tragic death of Jo Cox MP earlier this year, safety for politicians is on the mind. It might explain Debbonaire's serious reaction.
She said in a tweet:
This person has just told me to drown - I believe that is a threat to kill.
While Phillips' account was still active, the pair exchanged thoughts.
'Get in the sea' wasn't the only thing Phillips said to Debbonaire.
Twitter users stood up for Debbonaire.
But others felt Debbonaire took the abuse a little literally.
It's quite likely that Phillips was simply citing the popular Twitter account @getinthesea.
This just happened and it is quite meta:
But Debbonaire said she had never heard of it when people pointed the phrase out.
"I have never heard [the phrase]," she wrote.
"My friend Jo Cox was killed doing our job. It's not funny to me. I expect @BristolUni to deal with this".
The University of Bristol intervened and told the Bristol Post in a statement:
As soon as we became aware of the tweet, we contacted Thangam's office to discuss the matter and apologise for the distress caused.

We expect the highest standards of behaviour from our students, whether on University premises or elsewhere.

As such we have written to the student in accordance with the University's disciplinary procedures to explain that we considered the tweet unacceptable and to remind them of their responsibilities when using social media.

The student has since written to Thangam to apologise personally for her actions.
According to the Bristol Post, "Ms Debbonaire was unavailable for a comment but a spokesman for her office said the tweet was 'one of three that were abusive'".