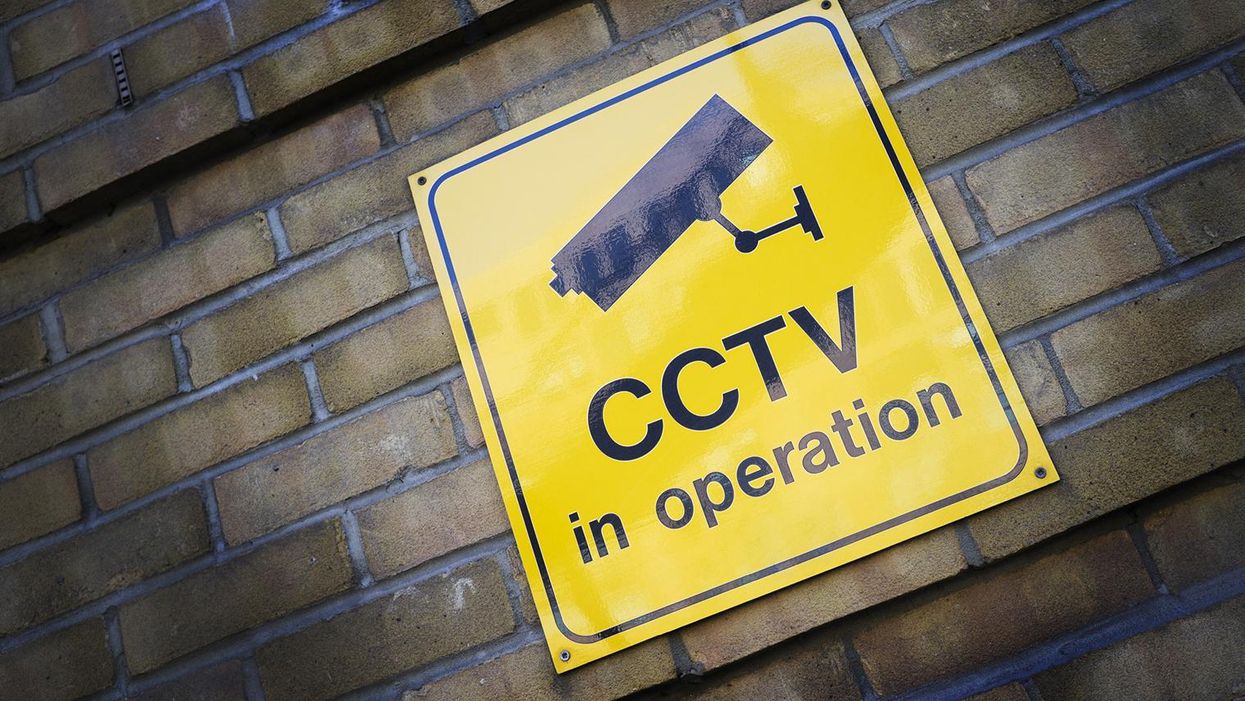 Traingate will go down in history - probably in the same section as Ed Balls day - as one of those times when social media was at its best.
When Virgin Trains released a statement and CCTV footage that refuted Jeremy Corbyn's claims that on a recent journey there were no seats meaning he had to sit on the floor, the media and internet alike went wild. However, Virgin are now in deep water.
The Information Commissioner's Officer is looking into claims that the company broke data protection by releasing the CCTV images.
Some Twitter users are now suggesting alternative ways the company could use its CCTV, like helping passengers find seats...
Virgin, however, reminded Shaughan that only by booking in advance can you guarantee a seat.
Ouch.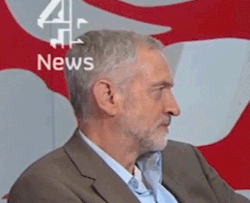 Top 100