Lifestyle magazines for men and women often dole out sex advice for readers. And sometimes, they give out sound tips.
Sometimes they don't.
In fact over the years, there's been some truly abysmal sex tips from magazines.
Here's a collection of actual sex tips magazines say you ought to try:
1. Sprinkle a little pepper under his nose right before he climaxes. Sneezing can feel similar to an orgasm and amplify the feel-good effects.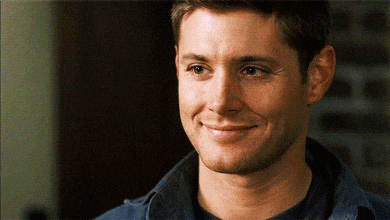 Picture: (Giphy )