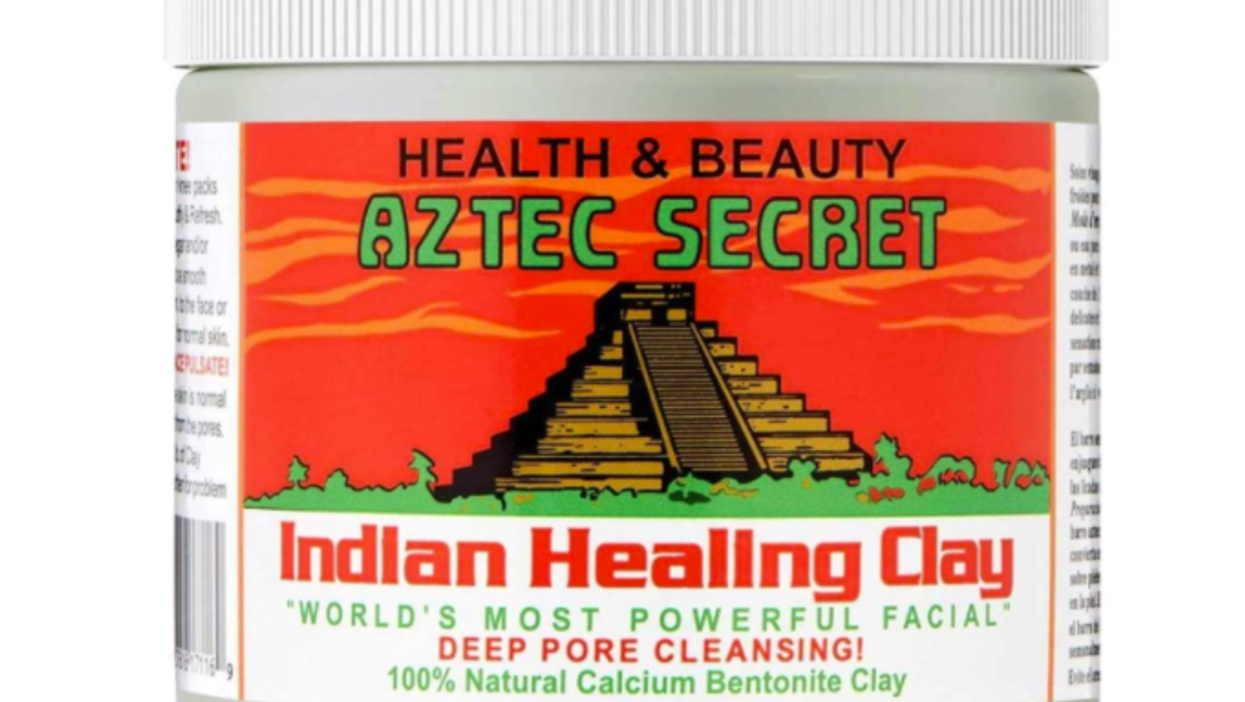 Health & Beauty
There are thousands of face masks on the market promising clear skin, invisible pores, and age-defying results.
Unfortunately, I've found that most masks fail to deliver, leaving my face smelling like eucalyptus or lilacs but looking, for the most part, the same as before.
However, after years of searching, testing and analysing my skin in the mirror, I, and thousands of people on Amazon, it seems, have found a mask that actually lives up to its claims - as long as you don't keep it on too long.
Three months ago, after complaining about the effect New York City's brutal winter had on my skin, a friend of mine recommended I try a face mask she purchased on Amazon, which she swore transformed her skin.
As someone who typically prefers name-brand skincare from the likes of Sephora and Bloomingdales, which can be quite expensive, I was sceptical when she sent me an Amazon link to an Indian healing clay by a brand called Aztec Secret.
The label, which promises the mask is the "world's most powerful facial" looks like it was put together in Microsoft Paint, and then I saw the price. At just $11 for one pound of the mask, which comes as a powder, I understandably assumed it was too good to be true.
But after glancing at the customer reviews, most of which are five stars, I figured the mask was worth a shot.
Thanks to Amazon Prime, my very own unusually heavy mask arrived the next day.
After removing my makeup, I poured a substantial amount of the powder into a bowl and was just about to add water when I read the instructions urging me to mix it with raw apple cider vinegar for "best" results. Eager to try my new mask, I journeyed to the closest corner store for some vinegar and returned to create my concoction.
The instructions say to mix equal parts of the vinegar with the "100 per cent natural calcium bentonite clay". Having no measuring utensils on hand, I measured the two ingredients out as best as I could, mixed and applied the mask to my face.
According to the directions, the mask should be left on for five to 10 minutes for delicate skin and 15 to 20 minutes for normal. I assumed my face was normal rather than delicate, and so left the somewhat smelly mask on for roughly 12 minutes, during which I felt the "pulling and tightening sensation" promised.
My first shock came immediately after removing the mask, when I faced myself in the mirror literally red as a tomato. Fearing I'd accidentally given myself a chemical burn, I returned to the Amazon reviews, where I was reassured that redness is a common side effect.
"It made my face really red but that is completely normal," one person wrote.
Despite the many reviews from people who'd had similar side effects, it took countless selfies, a hysterical call to my friend, and an hour before I was assured the redness was fading - and not permanent as I'd convinced myself.
The next day I received two compliments from colleagues on the appearance of my skin, and when I returned home I was surprised to find my face felt incredibly smooth. A bit of red splotchy-ness that had begun appearing on my left cheek had also become noticeably lighter.
Three months later, I've become a member of the mask's cult following, prone to sending a link to the clay whenever someone so much as mentions skincare.
I've found using the mask once a week for eight minutes gives me the best results - clear, extremely soft skin - but that may be adjustable depending on skin type.
For those who have acne, the mask apparently works wonders.
While a $11 mask on Amazon may seem like a questionable skincare secret, it is for me and nearly 17,000 others.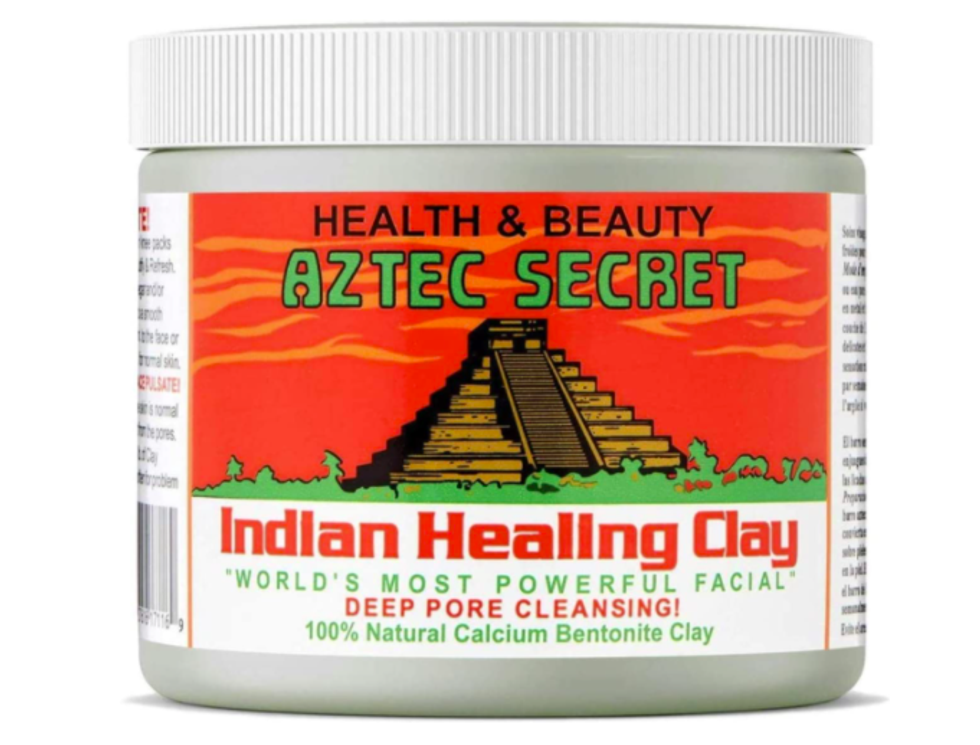 Aztec Secret