It wasn't just bacon sandwiches catching people out in 2014.
---
1. Kim Jong-un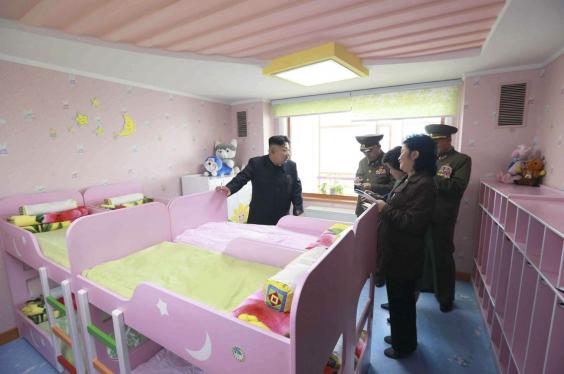 Look closely at the animals. Awkward.
---
2. LeBron James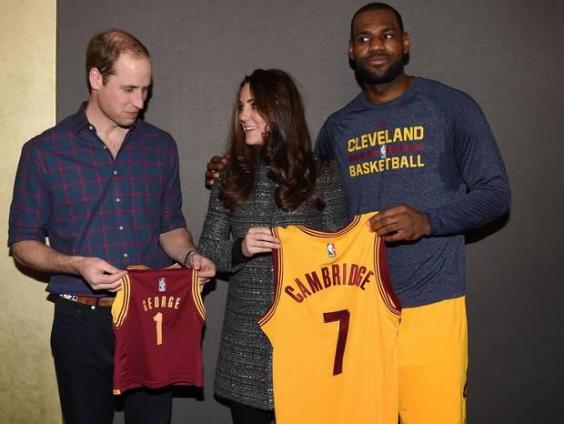 Basketball star LeBron James broke protocol by putting his arm around Kate, the Duchess of Cambridge.
---
3. Vladimir Putin and China's first lady, Peng Liyuan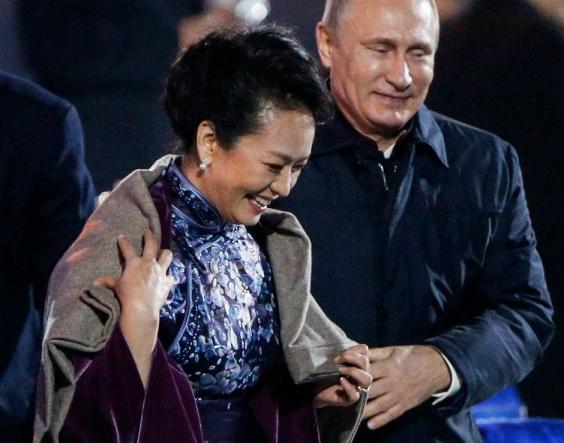 At an Apec summit meeting in November, Putin suddenly stood up and draped a large jacket around the first lady's shoulders… only for her to subtly slip it off moments later and have it replaced by a neareby aide. Footage of the chivalrous incident was later censored by Chinese state broadcasters.
---
4. Avril Lavigne
okay so avril lavinge fans spend $400 to stand an arm's length away from her at the meet and greet. why. pic.twitter.com/P3JcnHMSlu

— Pam (@irwinlashton) May 5, 2014
Her meet and greets look fun.
---
5. Hassan Rouhani
The Iranian president posted a rather depressing image on Twitter of him watching a World Cup game, alone.
---
6. Sasha and Malia Obama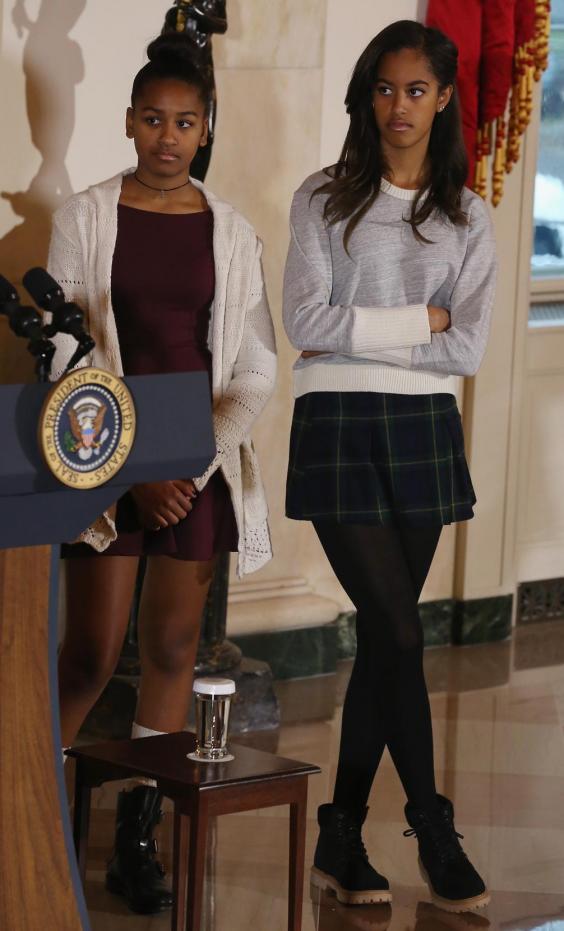 Barack Obama's daughters at the "turkey pardoning" ceremony ahead of Thanksgiving at the White House. A Republican aide later resigned after criticising the teenagers.
---
7. Bill Clinton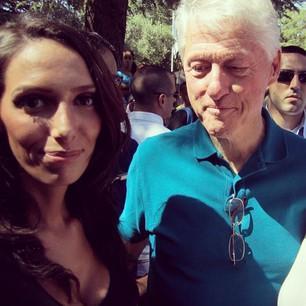 Bill Clinton did not realise this woman was taking a selfie. The picture inevitably found its way on to Reddit.
---
8. Patricia Hewitson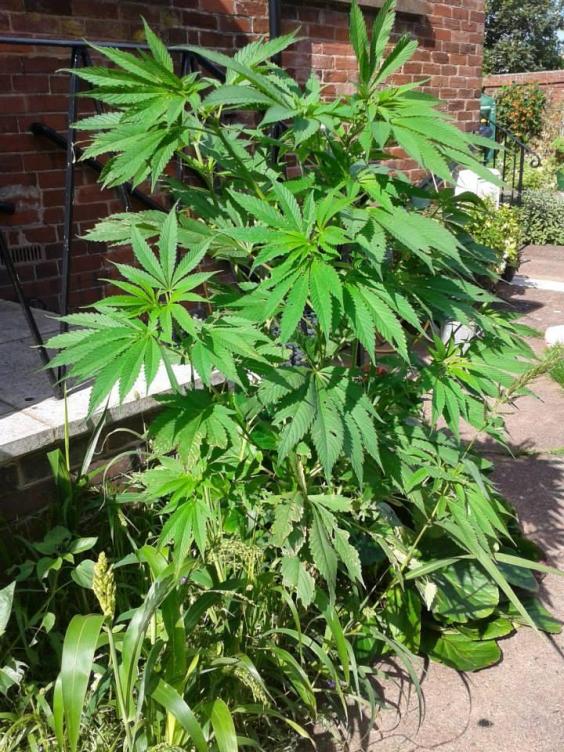 Pensioner Patricia Hewitson contacted BBC Radio Devon asking them to help her identify this mystery weed. It turned out she had unwittingly grown a 1.5m cannabis plant.
---
9. Francois Hollande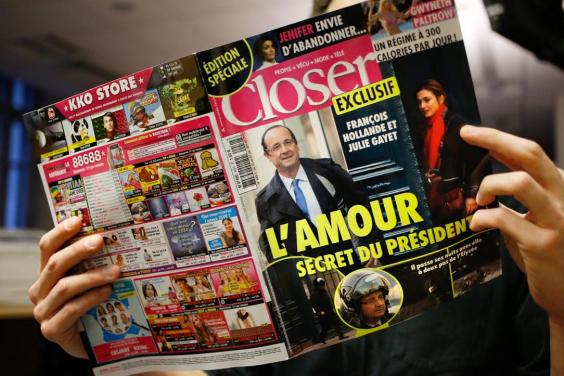 In January Closer magazine broke the news that the French president was having an affair with actress Julie Gayet.
---
10. Boris Johnson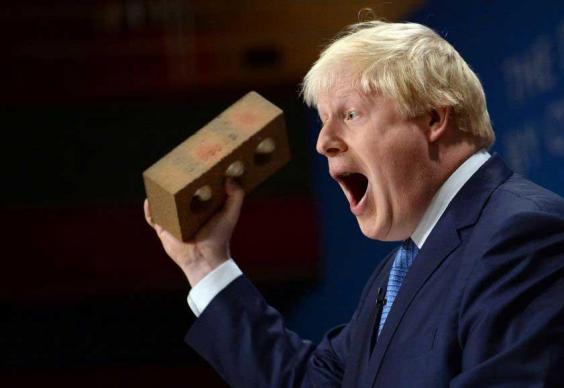 Boris Johnson delivered part of his speech to the Conservative Party conference this year with the aid of a brick. "Behold this brick, amigos," he said.
---
11. Tony Abbott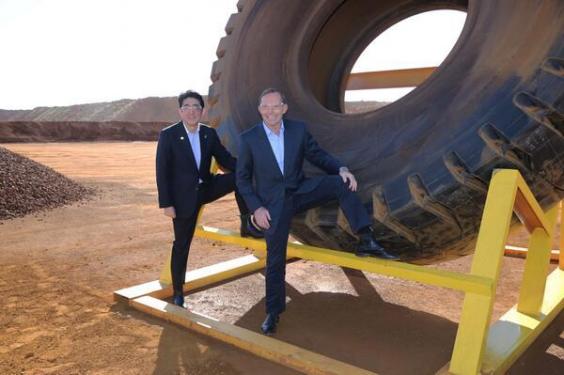 The Australian prime minister was accused of embarrassing an entire nation after posting this picture with Japanese counterpart Shinzo Abe on his Twitter account.
---
12. David Cameron and Jean-Claude Juncker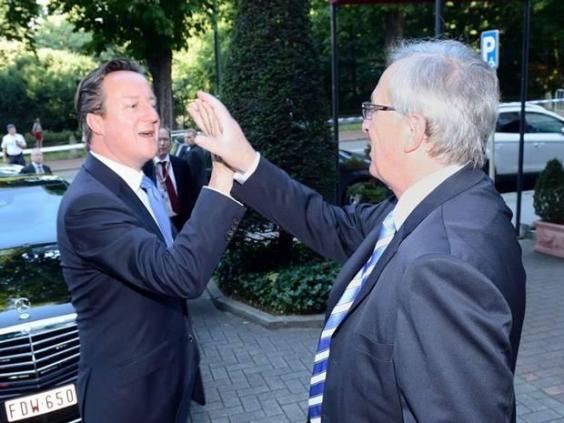 This was their first face-to-face meeting after Cameron - unsuccessfully - tried to prevent Juncker from becoming European Commission president. This was, we think, a failed attempted at a high-five.
---
13. Miley Cyrus and her sister Noah
---
14. James Corden and Prince
---
15. Nick Clegg and Vince Cable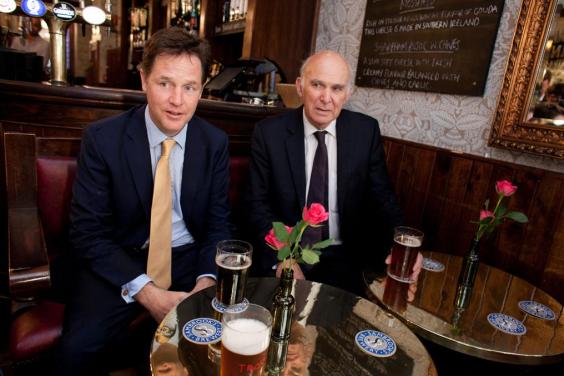 Never before have two colleagues looked more ill at ease with each other in a pub.
---
16. Prince Charles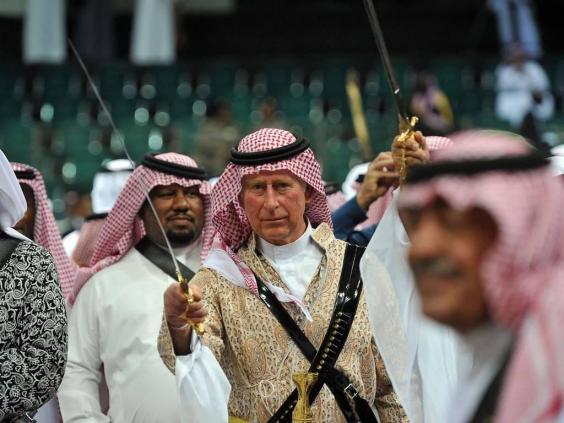 Knife dancing with the Saudi royal family in Riyadh is not a good look.
---
17. Angelina Jolie and Amy Pascal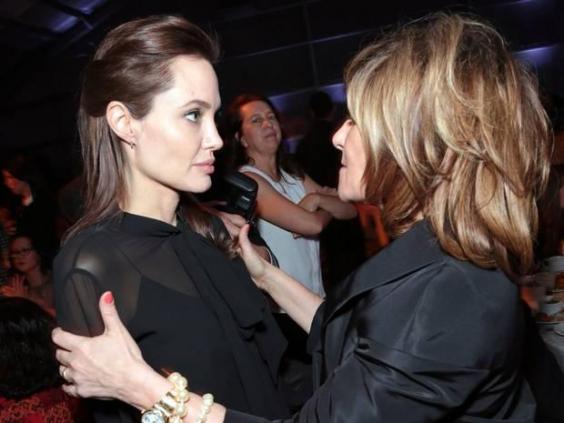 Angelina Jolie came face to face with Sony's Amy Pascal two days after an email rant about the actress was leaked to the international press.
---
18. David Cameron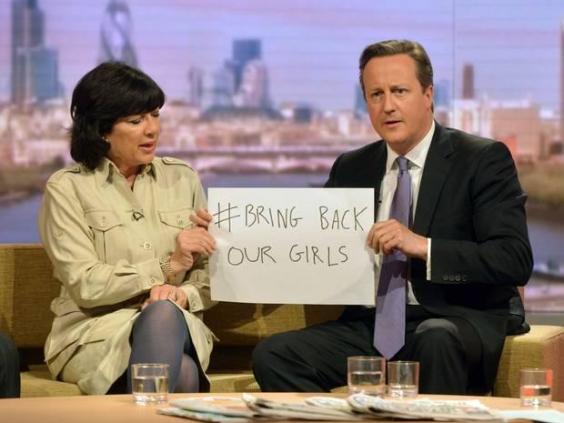 What's the best way to demonstrate that power is just an illusion? Hashtag activism from the prime minister on Andrew Marr's sofa.
---
19. Angela Merkel and Benjamin Netanyahu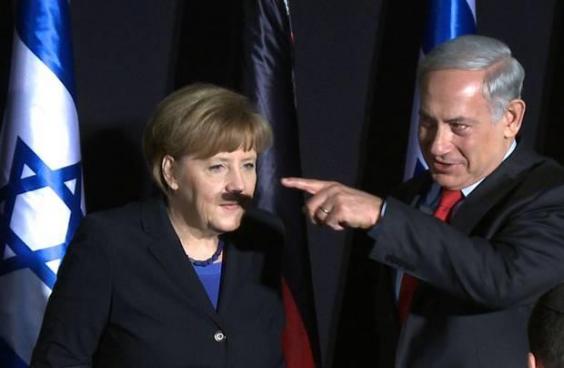 This picture of the German chancellor and Israeli prime minister speaks for itself.
---
20. Victoria Beckham and Samuel L Jackson at Wimbledon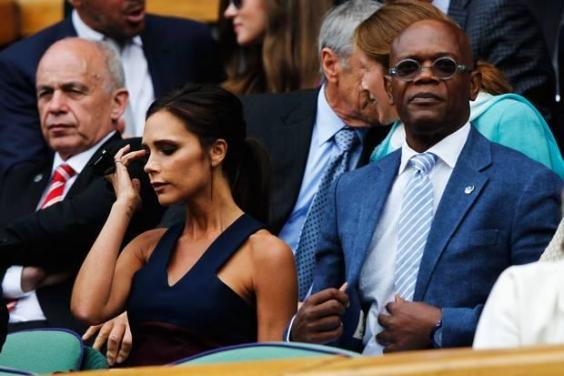 As does this.
---
21. Tony and Cherie Blair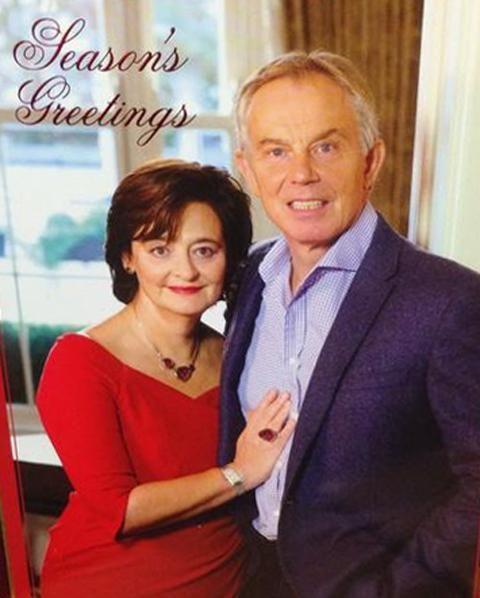 Of all the photos they took for their Christmas card, this was somehow the best one.
---
22. Putin, Merkel and Sepp Blatter at the World Cup final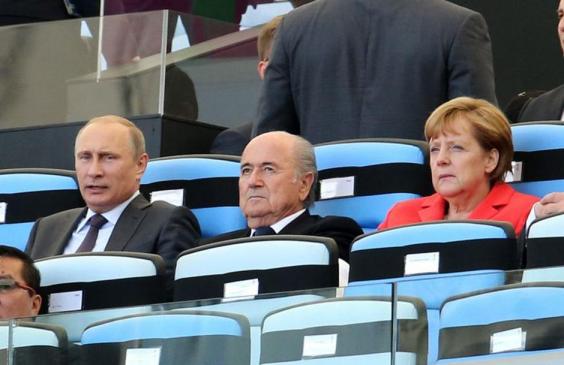 Says it all really.
---
More: [Six of the most awkward TV interviews ever witnessed]8
More: [Watch Prince William and Barack Obama endure an awkward photo op]9
More: [Richard Ayoade & Krishnan Guru-Murthy in the greatest interview ever]10