Don't believe us? Watch this compilation of clips taken from a 2009 BBC nature film the Sherlock star narrated.
At least there aren't too many pengwings on Baker Street, so this shouldn't be a problem in the rest of his career.
Oh no wait he's playing a wolf in the upcoming DreamWorks film Penguins of Madagascar.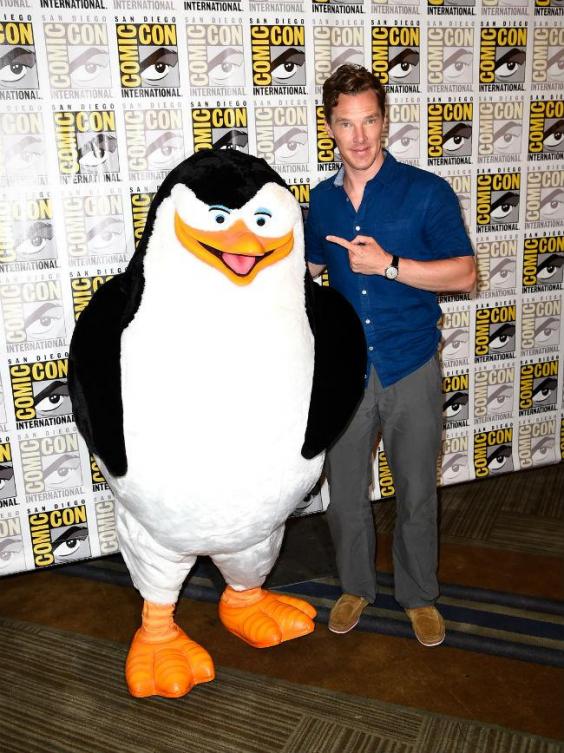 ---
More: 34 vintage photos of famous faces looking effortlessly cool
More: Stephen Fry, Madonna, Tony Blair - The Gay Times icons of the last 30 years