Piers Morgan loves getting in a spat on Twitter.
He's squabbled with everyone from JK Rowling, to millennials, to his even his Good Morning Britain co-host Susanna Reid.
That group just an unlikely new member.
One of Morgan's favourite topics on Twitter is his favourite football team Arsenal, and in particular their torrid recent run of form.
Which only left him open for a swift comeback from West Brom's official Twitter.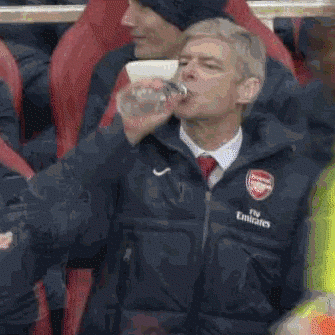 ---
More: Susanna Reid shuts down Piers Morgan over his ridiculous 'Men's March'
More: Piers Morgan restarted his Twitter war with JK Rowling and massively owned... himself