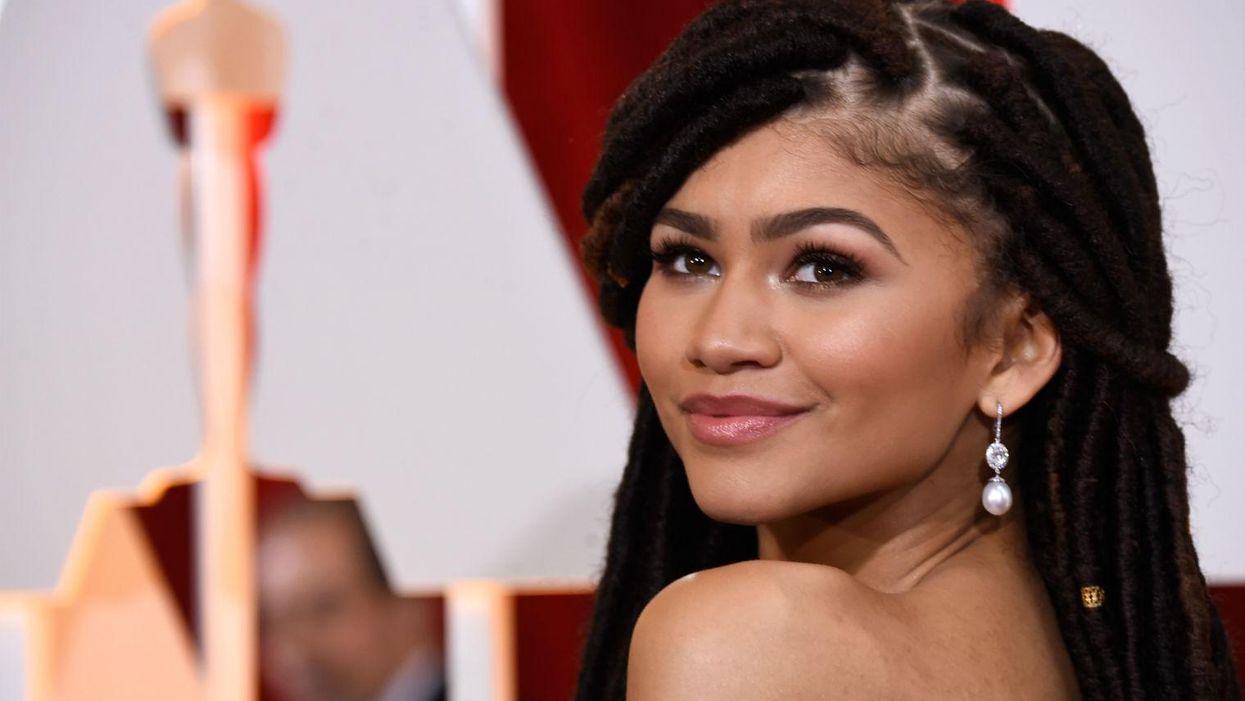 Zendaya is a remarkable 18-year-old. Not only is she a smart and successful teen actress and singer, she's also something of a progressive champion online, regularly calling out sexism and racism where she sees it.
Manstagram, a nefarious Twitter account known for its never-ending misogynist trolling, recently decided to take aim at popular YouTube beauty blogger Shannon, tweeting a picture of her before and after one of her makeup tutorials in an attempt to make her feel bad about both wearing and not wearing make up.
Jeez, Manstagram. If you're gonna prowl the internet handing out sexist abuse, at least be consistent.
Zendaya jumped to Shannon's defence, schooling Manstagram in a cool and collected fashion:
As messages from the actress and hundreds more women online poured in telling Manstagram where to go, Shannon tweeted her thanks - and in doing so hit the nail on the head perfectly.
Between them the two stars have millions of followers, so here's hoping this example of women supporting other women will rub off on their young fans.
Zendaya and Shannon, we salute you.