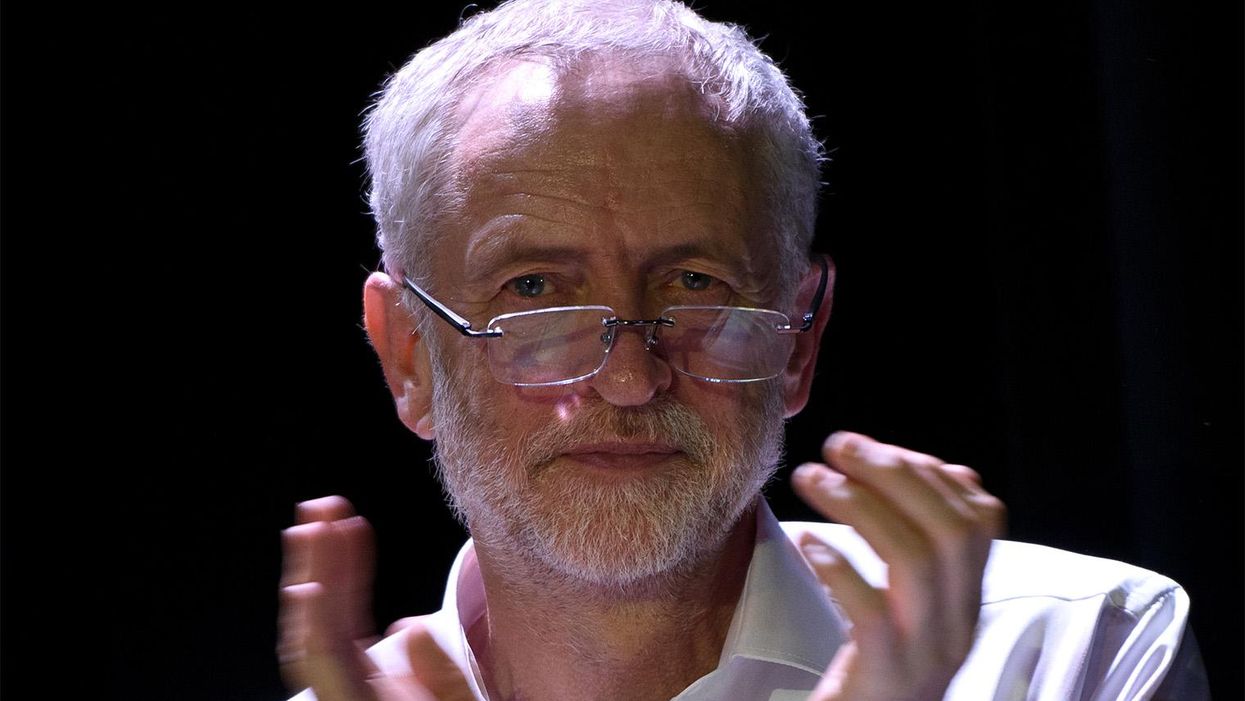 Labour leader Jeremy Corbyn will not have to kneel before the Queen when he is sworn into the Privy Council next week.
A Westminster source told The Telegraph that the Queen "does not want a constitutional crisis" by insisting upon his bended knee, and accepts that "Jeremy's republicanism is well known".
Buckingham Palace has therefore agreed in private talks with Corbyn's office to be accommodating about the ceremony next Wednesday, sources said.
The Labour leader has previously stated he would need to think about whether he would attend the ceremony, which involves kneeling in front of the queen, and kissing her ring.
Joinning the Privy Council will mean that Corbyn will be given briefings on national security and be called "right honourable" by other MPs in the House of Commons. It's possible to join without meeting with the monarch in person, but traditionally political party leaders usually do so.
Corbyn will go to Buckingham Palace on 11 November for the ceremony.