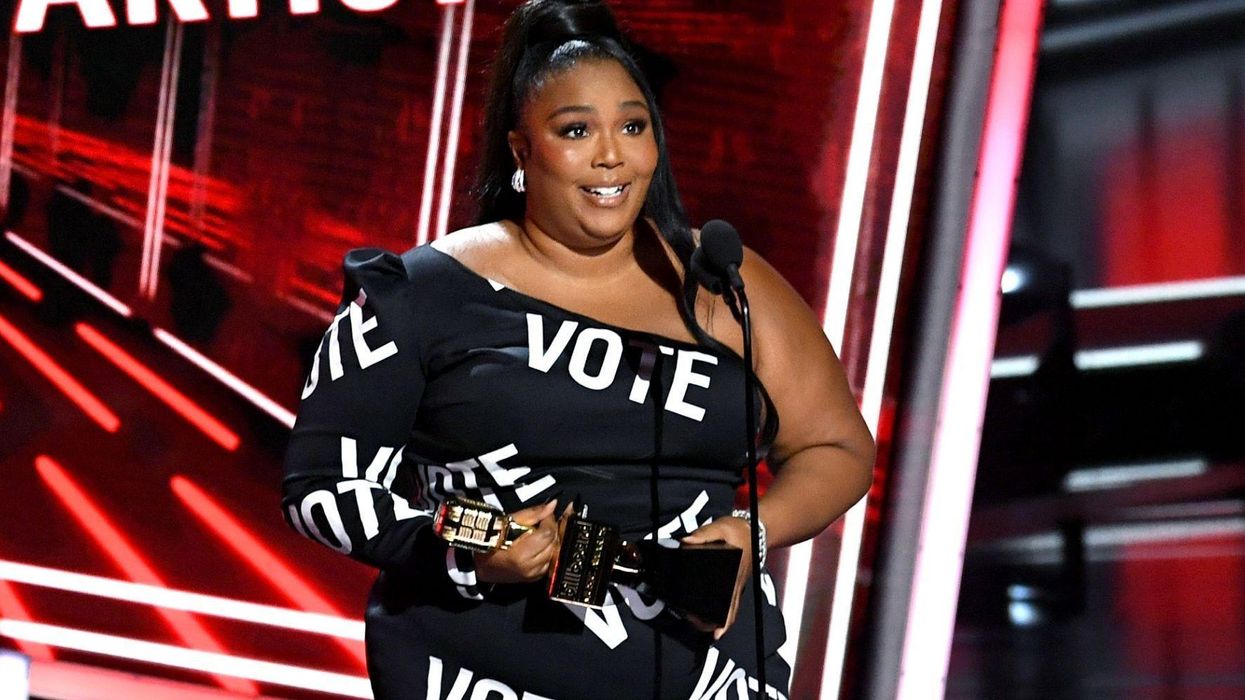 Getty
Lizzo got real with fans in an emotional TikTok about fame, money and happiness.
The singer, who's risen to fame in the past few years with songs like 'Good as Hell' and 'Truth Hurts', has spoken honestly about how money and fame can't make you happy.
In a video posted on Sunday, she said:
"I'm just telling everyone now, anyone who has internal issues or has any type of self problems that they need to work out, work out now because money, fame, or success or even getting older doesn't really fix that s**t. You need to just do it. Do the inner work, because no matter where you are, it's always going to haunt you like a f***ing ghost."
Lizzo is not only able to connect with fans through her music, but also through her honesty about her own struggles. In the past she's spoken about her mental health issues and isn't afraid to be vulnerable with her millions of followers across social media.
In this recent TikTok, which has 1.3 million views, a visibly emotional Lizzo once again opened up to fans, explaining that being famous can actually pull your problems more sharply into focus.
"You can be the coolest, most richest person ever and it doesn't buy you f***ing happiness. Money doesn't buy you happiness. Fame only puts a magnifying glass on the s**t that you already have."
Lizzo has encouraged fans to do the "inner work" because, speaking from experience, she explains nothing else will fix it, saying, "I'm working on it too."
"I just want everybody to know that it's okay not to have a good day even when it seems like you should."
As ever, Lizzo is our relatable queen.