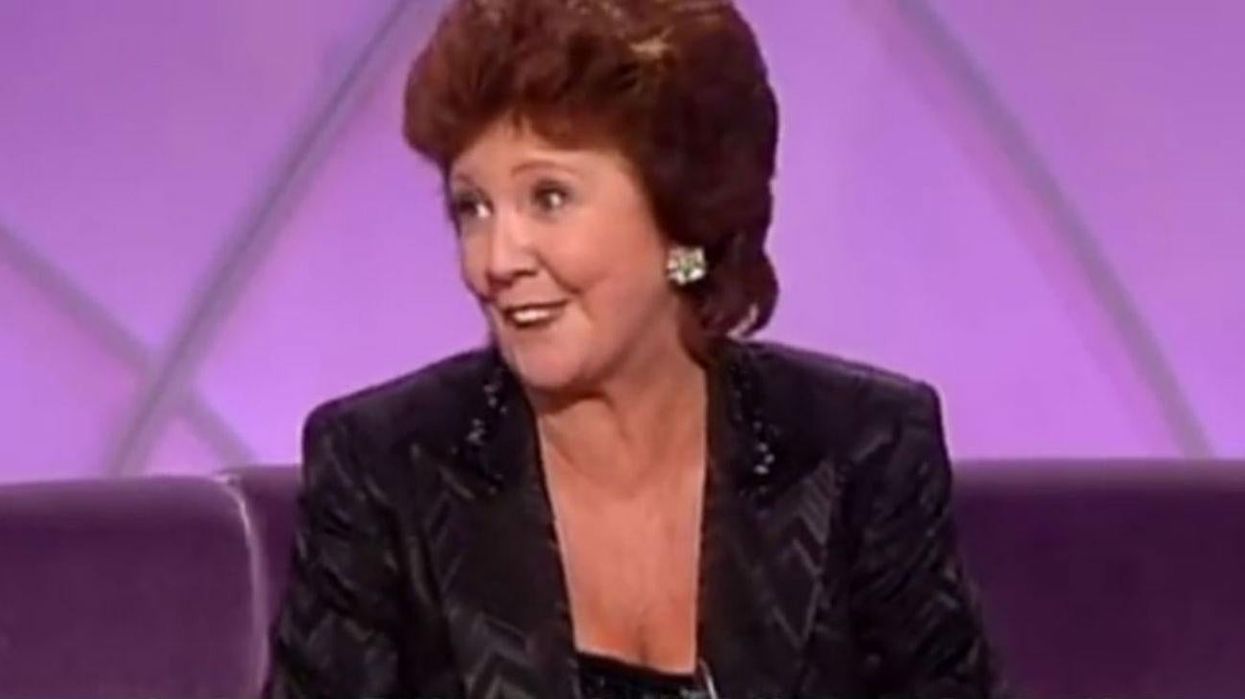 Singer, television presenter and national treasure Cilla Black has died in Spain aged 72.
While she is fondly remembered for her jolly one-liners and affable demeanour, one episode of Blind Date in 1997 also proved that she was certainly no woman to mess with.
Nicola Gill, a 27-year-old journalist, had managed to infiltrate her way onto the show and was planning to write a story for Cosmopolitan about her experience.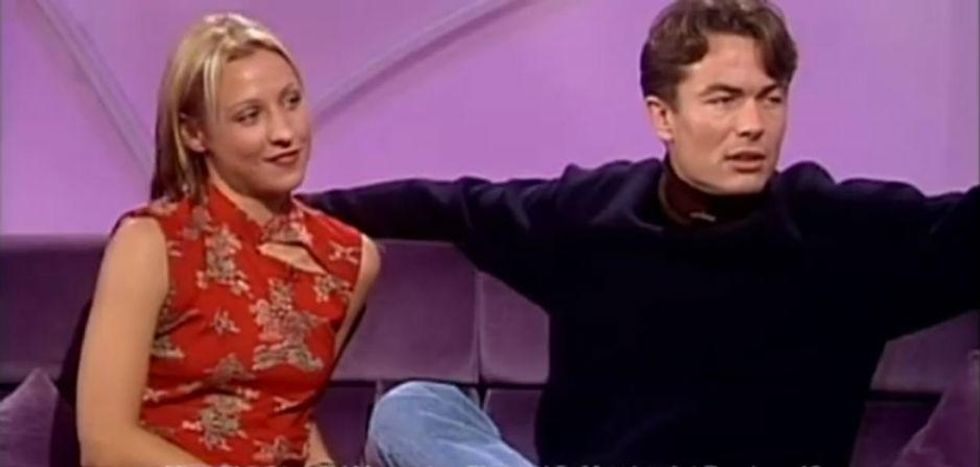 Picture: PA/YouTube
Little did she know that Cilla had caught wind of her ploy and was going to "out" her as a fake on national television.
Well Nicola, I have to say I've got more than a little surprise for you. 'Cause I know what you're at and I feel awfully, deeply saddened by this. You don't work as a temporary secretary.

I know for a fact that you're actually an undercover journalist and you've robbed somebody of coming on a proper Blind Date. You work for Cosmopolitan magazine...

It's just a shame you tried to pull the wool over our eyes... but you didn't!
The stunned look on Gill's face and that of her unfortunate date made for one of the classic moments of British television in the nineties: