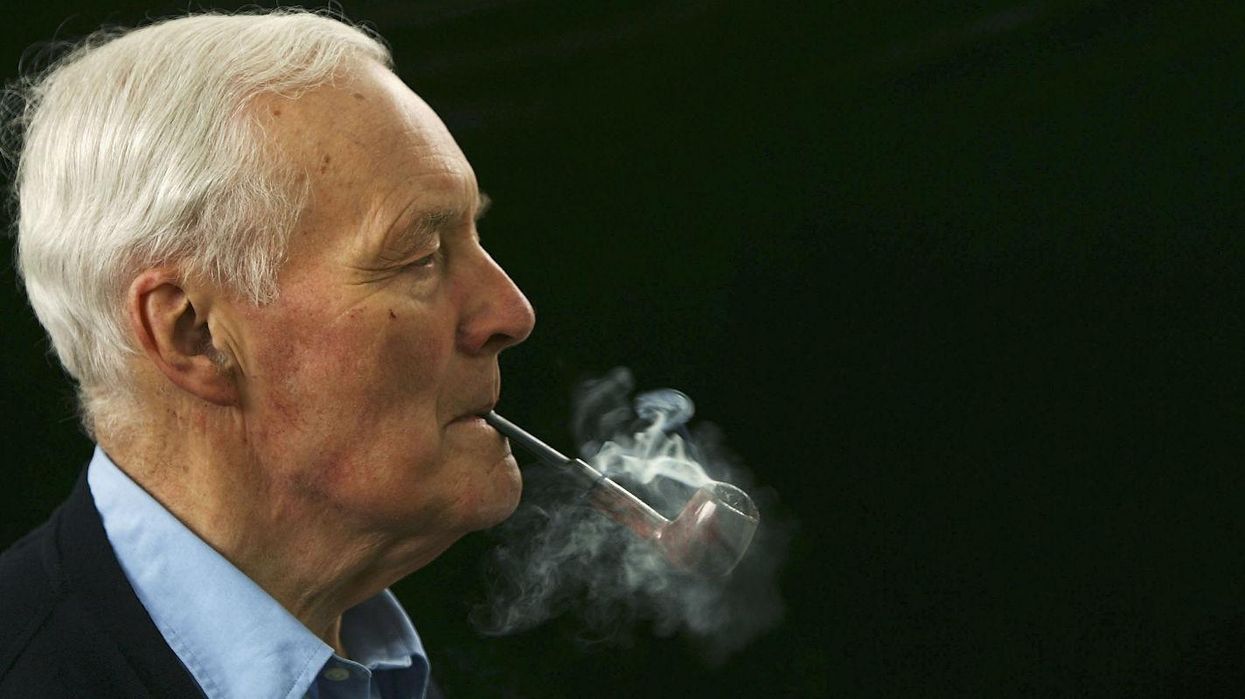 Saturday marks one year since the death of Tony Benn - one of the most iconic figures of the British left.
The veteran Labour politician sat as an MP for more than 50 years, before stepping down in 2001 so he could "spend more time on politics".
When he passed away at his west London home last year, Labour leader Ed Miliband said: "He will be remembered as a champion of the powerless, a great parliamentarian and a conviction politician."
Here are 10 of his most memorable quotes:
1. On the welfare state
If we can find the money to kill people, we can find the money to help people.
2. On the status quo
When you get to No 10, you've climbed there on a little ladder called 'the status quo'. And when you are there, the status quo looks very good.