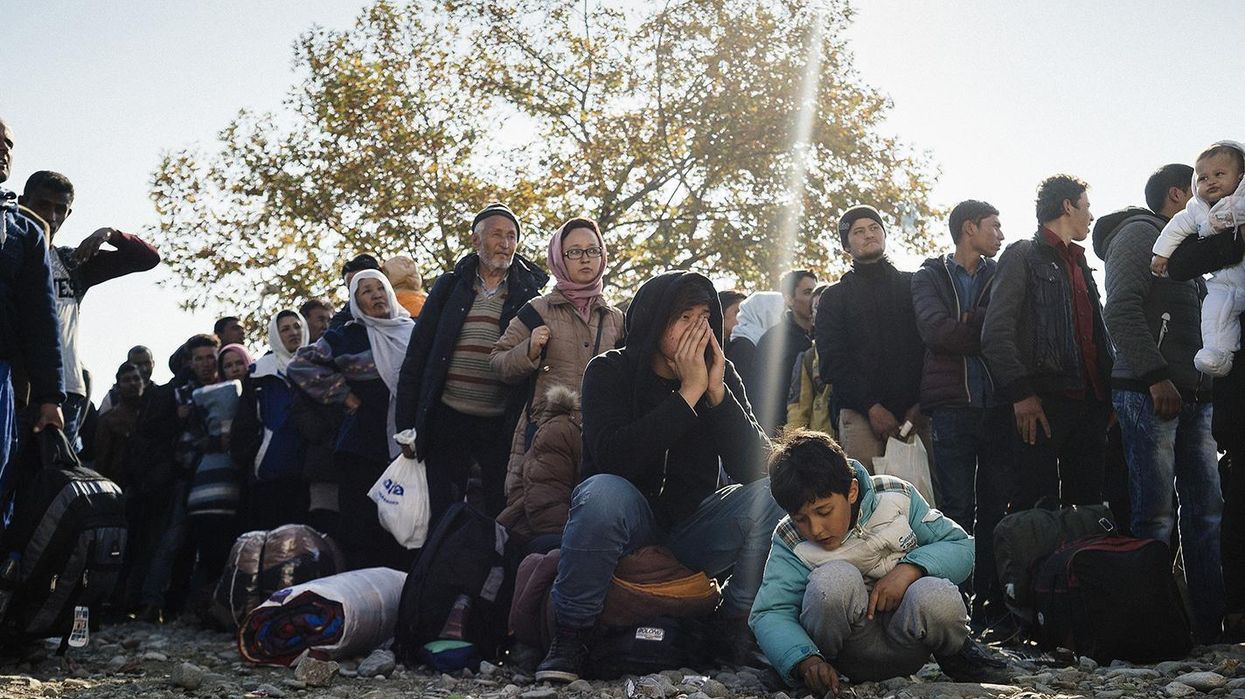 The world was left in shock this weekend as 24 hours of terror unfurled before our eyes.
On Thursday night Lebanon was left reeling after the worst terror attack in Beirut in years left at least 43 people dead and 250 injured in a double suicide bombing.
On Friday morning, an Isis militant blew himself up at the funeral of a pro-government Shia fighter in Baghdad, killing at least 18 people and wounding 41.
Then, on that same evening, horror unfolded on the streets of Paris as more than 120 people were killed as a result of six different gun and bomb attacks.
However, there is some light in all this darkness as over 300 people took to the streets of Colchester, Essex, to welcome refugees.
Labour Councillor, Rosalind Scott, gave an impassioned speech at the end of the march, declaring that "Colchester is here to help".
Remember...