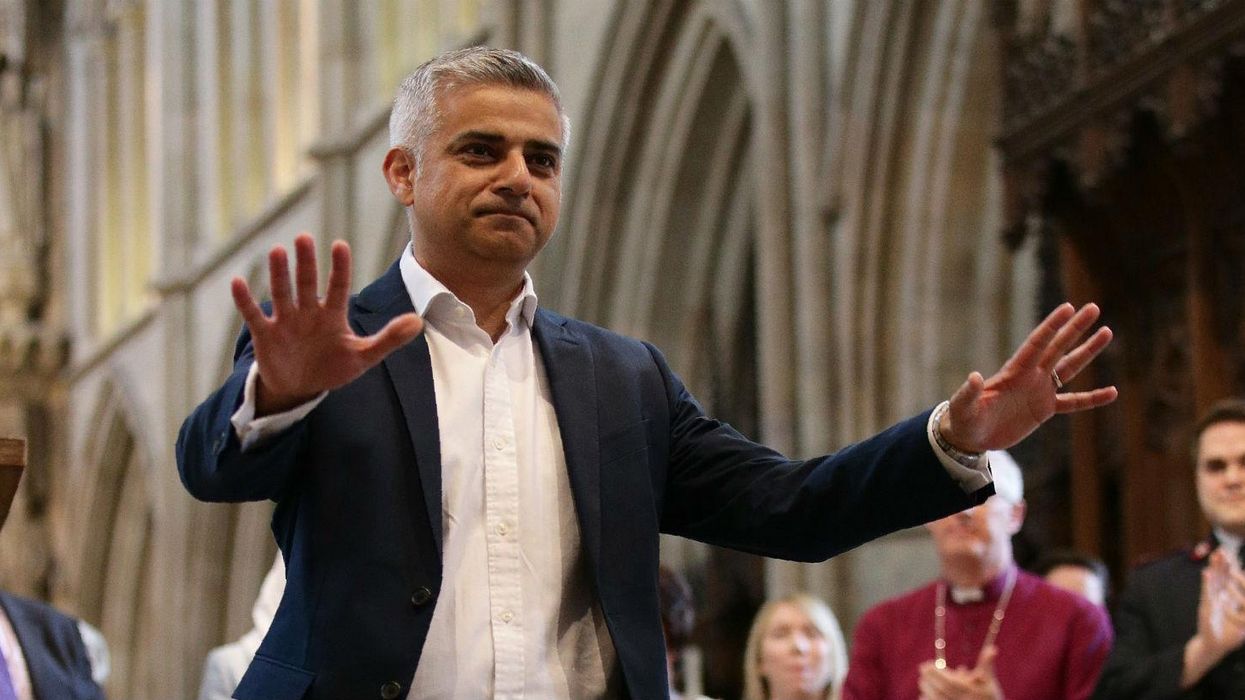 Sadiq Khan has been mayor of London for less than a week but criticism of his appointment, his policies and even his character continues to saturate the internet.
However The Sun got into some heat over an article about Khan, in which a "Musim woman" is cited as a source which questions his dedication to Londoners of all creeds:
In a letter published the following day, one Muslim woman observed:

'However liberal Mr Khan professes to be, he comes from a culture which would leave him with no alternative but to obey the Muslim Council of Great Britain and other Islamic factions.

'Is he prepared to fight for equal rights for gay people, for women to dress as they please and to marry whom they choose?'

Is he, indeed? Watch this space.
Social media users, however, were quick to defend him:
And journalist Sunny Hundal pointed out something quite crucial...
Not only did Khan vote in support of the legalisation of same-sex marriage back in 2013, but he was consequently inundated with death threats for doing so.
In fact, here's a headline from the Daily Mail to prove it:
The columnist who wrote the piece, Jane Moore, took to Twitter to point out:
But people were not letting it go:
It would be interesting to see what Khan can actually achieve, given the chance.