Picture: iStock/Bastiaan Slabbers
From a Subway shop to making art, here are seven of the strangest and most peculiar places women have given the final push.
1. Mid-flight
A woman gave birth mid-air shortly after a Turkish Airlines flight took off from Guinea bound for Burkina Faso. The cabin crew and passengers were on board to welcome the newborn, who has been named Kadiju.
Welcome on board Princess! Applause goes to our cabin crew! 👏🏻👶🏽 https://t.co/FFPI16Jqgt

— Turkish Airlines (@Turkish Airlines) 1491573784
2. At a post office
A baby was delivered in a post office in Cambridgeshire, giving a whole new meaning to special deliveries. The staff made the most of their settings, using the parcel scales to weigh the newborn, named Dulce, who weighted the equivalent of an £8.22 first class parcel.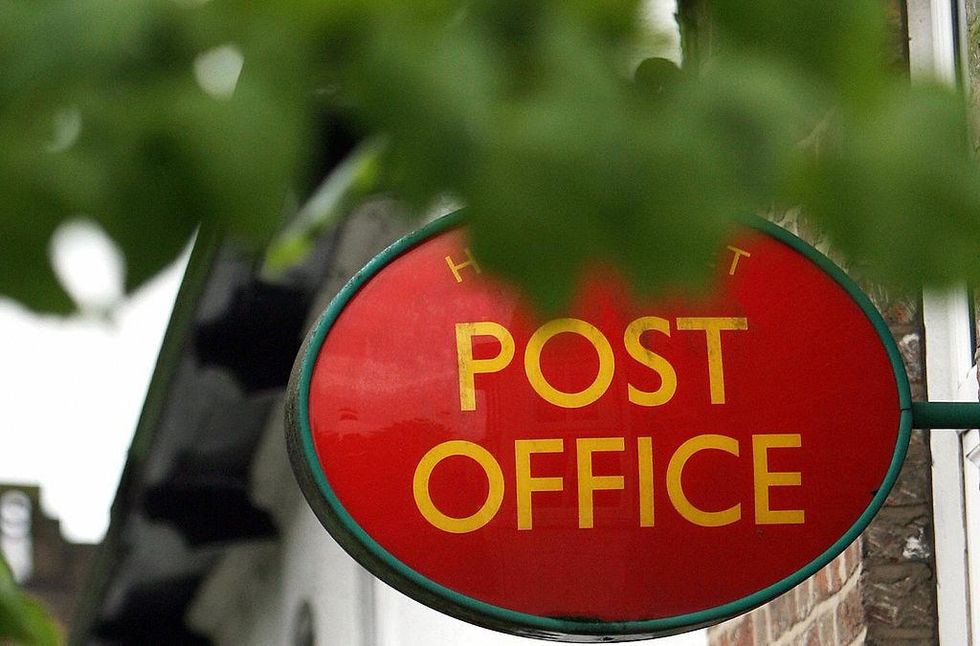 (Picture: PAUL ELLIS/AFP/Getty Images)
3. Up a tree
In 2000, Sofia Pedro was forced to climb a tree to escape floodwaters in Mozambique, Arica. When she reached the top, Pedro gave birth and was fortunately rescued by a South African helicopter crew minutes later.
4. In court
Court-ney jokes aside. A heavily pregnant woman gave birth to a baby girl, while in court, giving a witness account at Birmingham Crown Court.
5. Art exhibition
Taking performance art to the extreme, artist Marni Kotak made headlines after giving birth inside a New York art gallery. Footage of the birth did not go to waste and was used for another exhibition in Brooklyn.
She's since incorporated the baby's life into an extended performance piece.
6. Outside Primark
A women in Birmingham attracted crowds as she gave birth on exit from a Primark store. Generous onlookers showered the new mother in cash, before she was taken to hospital. She reportedly got £300-£400!
7. At Disney land
On 4 July 1979 Teresa Salcedo became the first person to be born at Disneyland California. She was reportedly born on a bench outside the Plaza Inn. Contrary to popular belief, birth at Disneyland does not get your baby a lifetime free pass.